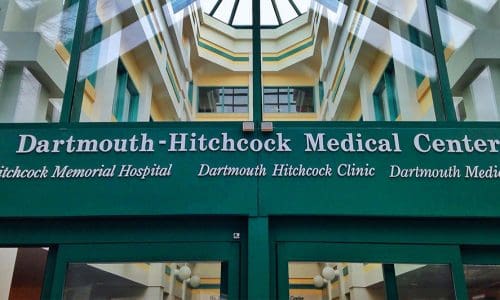 Two employees were shot, one fatally, when a gunman opened fire inside the University of Alabama at Birmingham (UAB) Hospital-Highlands on Wednesday.
Officers from the Birmingham Police Department responded to an active shooter situation and found two employees suffering from gunshot wounds.
Nancy Swift, a 63-year-old nursing supervisor, was shot multiple times in the chest and later died during surgery. The other victim, Tim Isley, is being treated for his wounds but is listed in stable condition, reports CNN. He is an employee of STERIS, an infection prevention company that UAB contracts with.
Police say 32-year-old Trevis Deron Coleman entered the hospital, which is part of the medical school at the University of Alabama at Birmingham, just before 7 p.m. and shot the two employees in an office on the second floor.
Birmingham Police Public Information Officer Peter Williston described the shooting as an "employee relation issue" during a morning press conference. The gunman is being described as a disgruntled worker, according to the AP.
A campus alert was issued at UAB shortly after the incident and students and staff were told to shelter in place. The order was lifted around 7:45 p.m.
The suspected gunman was found dead from a self-inflicted gunshot wound in a third-floor emergency room. Police have not yet released his name.
Birmingham Police Department public information officer Peter Williston
Birmingham Fire and Rescue Service Captain Harold Watson says authorities are unsure of the shooter's relation to the victims and that police "still have a lot to find out".
Watson also says the shooting points to the need for more active shooter training for first responders and for the general public to be more aware of their surroundings, according to AL.com. The investigation will be led by the Birmingham Police Department.
All surgeries scheduled for Thursday have been canceled, according to the hospital.
UAB Senior Vice President Anthony Patterson says metal detectors were in use at the time of the shooting.
The post 2 Dead, 1 Injured in Shooting at UAB-Hospital Highlands appeared first on Campus Safety Magazine.