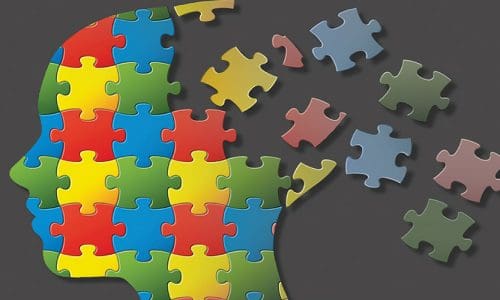 A 19-year-old woman is suing Beaumont Hospital-Dearborn after she was punched in the face by another patient while in the emergency room.
The woman filed a civil complaint after she says she was punched for being Muslim and the hospital failed to protect her, reports ABC News.
Surveillance video, which can be seen at the bottom of this article, shows the women enter the Dearborn, Mich., hospital, wearing a hijab around 3:30 a.m. on Feb. 10 to be treated for a broken jaw after slipping and falling on ice. As she was standing at the receptionist's desk, 57-year-old John Deliz sneaks up behind her and began punching her repeatedly, knocking her to the ground.
A security officer and paramedic can then be seen pulling Deliz off the woman as the receptionist rushes from behind the desk to pull her to safety. Three additional hospital workers can be seen entering the emergency room from behind a secured door.
The civil complaint says Deliz attacked the woman "for no other reason but because she was Muslim."
According to a police report, the woman wasn't Deliz's only victim. Before the attack, he had been discharged from the hospital but remained on the premises, allegedly "wandering down the adjacent hallways" and harassing "other patients, asking for cigarettes." Video surveillance also shows hospital security with Deliz before the attack.
The victim's attorney, Majed Moughni, says the hospital was negligent as Deliz was prematurely discharged from the hospital and should have been detained by security until police arrived.
The police report also says police were already on their way to the hospital "on a report of a disorderly subject who was causing problems after being discharged."
"He wanted mental care, he didn't get it," Moughni said. "They knew he was a danger yet instead of removing him, removing this danger, they allow him to stay and they allowed him literally to attack my client."
Moughni claims Deliz escaped from a group home and was showing signs of schizophrenia and bipolar disorder and had been admitted to the hospital for not taking his medication, according to Detroit Free Press.
"(Beaumont) took a gamble by not holding him and lost," Moughni continued. "You don't release a dangerous man into a population of people who are sick and weak. This incident could have been prevented."
Moughni says his client suffered bruises to her face and now has symptoms of anxiety and post-traumatic stress disorder.
"She is terrified to leave her home," he said. "She will never see the world the way she did before this incident."
The victim is also suing Deliz, who is being held at the Wayne County Jail for assault and battery, for ethnic intimidation.
The hospital defended its employees' response to the attack, stating, "Beaumont security personnel responded immediately and took action to protect the patient and others in the emergency room. Dearborn Police were contacted and Beaumont staff cooperated fully in the investigation. We take pride in our service to this diverse community and want all patients to feel welcome and safe at Beaumont."

The post Video: Woman Attacked by Patient at Beaumont Hospital-Dearborn appeared first on Campus Safety Magazine.