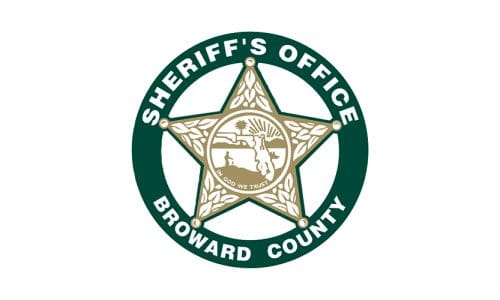 Following February's tragic mass shooting at Marjory Stoneman Douglas High School in south Florida, school officials and politicians across the country have increased school security budgets, using new funds to invest in new equipment and add school resource officers.
Additionally, many districts have purchased or are considering purchasing metal detectors for their school buildings, including the school district where the Florida shooting took place.
With that in mind, Campus Safety thought it would be useful to review some best practices for schools deploying metal detectors. Officials can also check out our run down of the pros and cons of deploying metal detectors in schools.
The following list was curated from several articles we've run over the years featuring experts' advice.
Conduct searches randomly so students don't know when they will be checked for weapons. Schools might consider randomly drawing classroom numbers and search every student in a selected classroom. For special events, try an alternating sequence of random selection.
For high-risk areas, deploy two checkpoints: The first checkpoint screens everyone and the second is a surprise check that could be random or involve everyone.
Deploy good access control throughout campus so a weapons violator can't dodge an inspection point by going around the building and handing the weapons to someone through an open window or other door.
Deploy an armed officer to protect the security personnel operating the metal detection checkpoint.
Train officers, campus administrators and teachers on how to detect a weapon with visual screening.
Place the detector in a location where it will operate properly and not experience interference from other equipment.
Be certain the detector is calibrated correctly, including every time a walkthrough detector is moved
Identify the three or four threat objects most likely to be encountered and then have the metal detector vendor re-tune the walkthrough device's sensitivity.
Determine which objects will be allowed inside the venue. Not all items that a detector finds are threats, such as pens, keys and coins. The portal's sensitivity levels can be adjusted to accommodate these items.
Be very mindful of throughput so that students can get to their classes on time.
The post 10 Best Practices When Deploying Metal Detectors appeared first on Campus Safety Magazine.