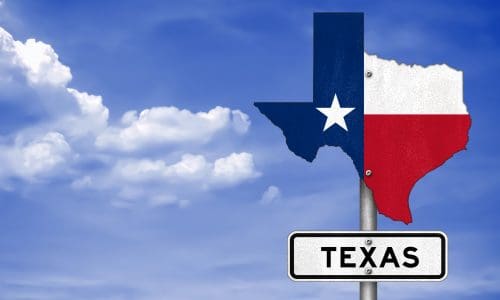 Two people have been arrested following a deadly shooting outside a high school graduation ceremony Friday night.
One woman was killed and another was wounded in an overflow parking lot at Mount Zion High School. The parking lot is located across from the Clayton County Performing Arts Center, where the Perry Career Academy had just held its commencement for graduating seniors.
Police said two people began shooting at each other around 8 p.m. following an argument. One woman in her 40s was fatally wounded with three shots to the chest while the other, a 21-year-old woman, was taken to the hospital after being shot in the leg, according to AJC.
"All of the sudden, we all heard a series of gunshots," said witness Shannon Delgado. "We didn't know where they were coming from. Everybody just kind of froze, then we didn't hear police, we heard more gunshots, but like a lot, like, 'Pow, pow, pow, pow.' That's when we saw the cops, who were on the premises where the graduation was right across the street because they were in the high school parking lot."
A third woman, who is 36 weeks pregnant, was reportedly thrown to the ground during the chaos but was not seriously injured.
The ceremony had recently ended when the shooting occurred but the incident was not related to the graduation or the high school, according to the school district.
"While our school district community is rightfully concerned about the incident, it is disappointing that it has overshadowed and diminished a positive memory for an exceptional group of graduating seniors," Clayton County schools superintendent Morcease Beasley said in a statement. "Violence of any kind is not tolerated on a district campus nor at a district event."
The arrests were made after investigators interviewed people late into the night, reports AP News.
Clayton County Police spokeswoman Marcena Davis has confirmed the arrests but said their names and charges have not yet been released as additional charges are pending.
"We are still openly investigating this fluid incident and want to provide the most accurate information available," Davis said in a news release.
The Perry Career Academy, located in Jonesboro, prepares students for careers as an alternative to traditional high schools.
The shooting is being investigated by the Clayton County Police Department.
The post 1 Dead, 2 Arrested in Shooting Outside Georgia High School Graduation appeared first on Campus Safety Magazine.