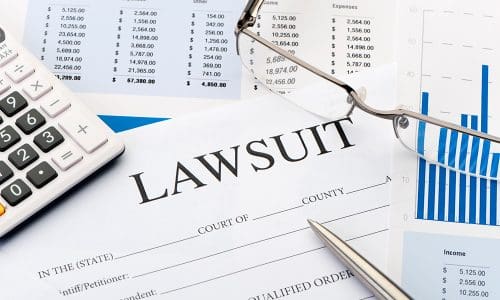 Hours of security footage from February's mass shooting at Marjory Stoneman Douglas High School must be released to the public, a Florida appeals court ruled Wednesday.
The Broward School Board had previously sought to block the release of the footage, arguing that it would expose the weak spots in its surveillance systems, reports ABC. The State Attorney's Office also objected to the release, calling the records a part of an active criminal investigation.
The lawsuit, filed by several news organizations, argued that the video surveillance should be released as a public record that could shed light on law enforcement's response to the shooting, which has been highly criticized.
The Fourth District Court of Appeal upheld a lower court's ruling that Florida's public records laws and the public's right to know trumped objections by the school board.
"Parents have such a high stake in the ultimate decisions that they must have access to camera video footage here at issue and not blindly rely on school board experts to make decisions for them," Judge Robert Gross wrote regarding the court's decision.
The footage under review does not include anything depicting victims or the shooting itself, according to The Sun Sentinel.
Gross also argued the public has the right to see the footage, stating, "The media showed the need for the public to actually witness the events as they unfolded because the narrative provided by 'the authorities' is confusing and has shifted and changed over time."
Broward Circuit Judge Jeffrey Levenson had previously released video in March, showing ex-school resource officer Scot Peterson standing outside the school while the shooter opened fire.
More Judges to Rule on Release of Additional Records
Two other judges are also currently considering how much information should be released to the public regarding the shooting.
Broward Circuit Judge Patti Englander Henning will decide whether the public should be allowed to see all or part of a school district report that contains educational records for the gunman. The report was commissioned by the school board to determine whether officials could have or should have known enough to intervene before the shooting.
Broward Circuit Judge Elizabeth Scherer is reviewing a request by the defense to block the public release of the statement the gunman gave to investigators following his arrest.
The sheriff's office, which did not object to the release of the footage as long as it was court-ordered, has until today to comply with the appeals court order.
The post Court Orders Release of Parkland School Shooting Security Footage appeared first on Campus Safety Magazine.