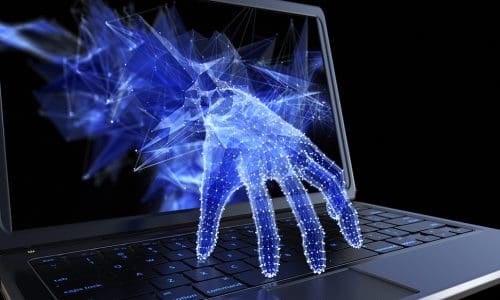 Vector Security Networks, a single source provider of managed network services and physical security solutions to multisite businesses, has expanded its presence in the healthcare market.
The company announced it will initially target urgent care facilities, retail clinics and the services segment including dialysis centers and testing laboratories. The integrator's go-to-market strategy will feature a portfolio of solutions that include:
alarm and monitoring to control access across multiple facilities
business analytics and data reporting
managed network services, including broadband, Wi-Fi and SD-WAN for improved Cloud services performance and compliance with security initiatives that address HIPAA and other requirements
video surveillance to deter unwanted activity, improve safety and document policy compliance
access control with Cloud-based management and reporting to regulate staff access to drugs, records and equipment
cellular backup systems
"Our goal is to connect patient-centric professionals to our secure and managed healthcare solutions," says Michael Grady, executive vice president, Vector Security Networks. "We intend to simplify experiences through single-sourced customized support, and collaboration with security, safety and IT to ensure a seamless deployment across multi-site enterprises. We understand how important trust is to this market and we are committed to delivering superior customer service."
The company has hired industry veteran Steven Nibbelink to serve as business development manager and lead the healthcare strategy and go-to-market initiatives.
Nibbelink has more than 20 years of industry experience and currently serves on the Board of Directors of the International Association for Healthcare Security & Safety Foundation (IAHSS).
Nibbelink earned his Certified Healthcare Protection Administrator (CHPA) in 2009 and was recognized for outstanding contributions in the field of healthcare security and safety with the IAHSS Elwood Near Presidential Award in 2011.
"We understand the challenges that today's healthcare professionals face related to regulations and compliance; safety of patients and employees; and addressing network and security concerns," Nibbelink says. "Our physical security and managed network services teams have experience in the healthcare space and understand the unique needs this industry faces every day."
---
This article originally ran in Campus Safety's sister publication, Security Sales & Integration.
The post Vector Security has Expanded to the Healthcare Market appeared first on Campus Safety Magazine.