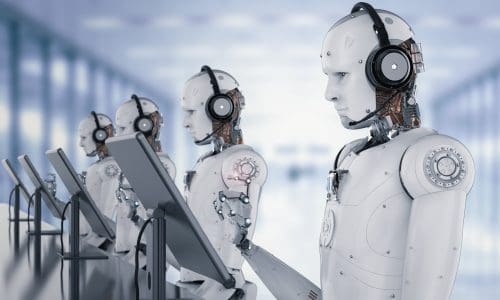 Julian M. Mislavsky, a 23-year-old senior at Seton Hall University died Tuesday afternoon after an apparent fall from a parking garage roof at the school's South Orange campus.
Emergency personnel arrived on the scene around 12:15 p.m. where Mislavsky, of Morristown, NJ, was found with life-threatening injuries, reports the South Orange Patch.
He was brought to University Hospital in Newark and pronounced dead at 1:12 p.m.
"At this time, the preliminary investigation reveals no evidence of foul play, however, the incident is continuing to be investigated by detectives," Chief Kyle Kroll said.
Individual, group and crisis counseling will be offered for anyone in need of support.
The phone numbers for all services were provided in two community-wide emails, said Katherine Evans, director of Seton Hall's counseling and psychology services.
"Most of our students are pretty knowledgeable about counseling services," Evans said.
A memorial service will also be held on campus, however, a date has not been determined.
Seton Hall student Julianna Kadian says the tragedy is "really fresh still to the Seton Hall Community," according to northjersey.com.
"He was very kind and had a very good heart," said Kadian. "I can truly tell you that his death is having a huge impact on many students and many are very hurt by the news."
In a letter to the community, Seton Hall Interim President Mary Meehan wrote,
"No family member or loved one should ever have to receive news of this nature, and they will need our love and support in the coming days. During this difficult period, I urge all of us to take care of one another and offer your support as needed. Let us offer our prayers for this young man, his family and loved ones, and all those affected by the tragic loss."
The post Seton Hall Student Dies from Parking Garage Fall appeared first on Campus Safety Magazine.