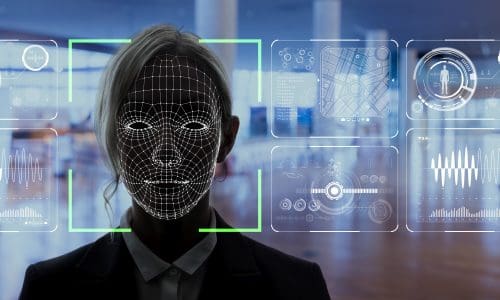 Faster response and communications are two big objectives that law enforcement agencies have strived to achieve in this new age of active shooter incidents. Whether it's aggressively pursuing shooters instead of waiting for SWAT teams to arrive, or more effectively coordinating with hospitals and other first responders, police know shaving minutes and seconds off a response time can save lives. When it comes to moving faster, the law enforcement community is doing all it can.
Integrated systems can enhance the speed of response by helping our nation's schools and universities communicate faster with law enforcement. These solutions can also detract, distract and otherwise slow down assailants.
When schools look to modernize security, they often rush to purchase new security equipment like cameras, door locks, visitor management systems, intrusion alarms or mass notification systems. And vendors are happy to sell those tried-and-true systems. Unfortunately, it often means campuses might be overinvesting in a one-dimensional point solution (such as a standalone video system), rather than a comprehensive solution that can communicate with first responders faster.
That's because the main failing point of all school security systems lies not in the technology itself but in the element of human delay. It's critical that solutions providers find ways to remove the delay in reporting violent incidents to law enforcement and faster systems that omit single-point failures. The solution to this is integration.
The value of integration is more than just a way to streamline security. Integration must be purposeful and driven to create a connected ecosystem that can detect, respond, notify and protect — all in an instant.
For instance, at the sound of a gunshot, an effective integrated system will automatically lock down doors to secure the premises and activate psychological deterrents like sirens and alarms to create challenges for offenders. Ultimately, the integration of these components creates a seamless approach that removes manual steps and expedites emergency response procedures.
System design is important. While a good system delivers a high level of video performance for essential threat detection, the best systems integrate multiple layers of detection, identification, distraction and deterrence to buy the precious minutes needed for first responders.
The importance of response times in these situations cannot be overstated. A security system is of no use if it cannot communicate the threat and coordinate the response rapidly and simultaneously, with no wasted time caused by multiple steps. Integration is the single most important element of any security solution, not just individual hardware — because shaving even seconds off reporting and response times can result in vastly different outcomes.
---
Bruce Montgomery is the Business Development Manager for the Security Division at Honeywell Security
The post Why Point Solutions Are Pointless When It Comes to Protecting Schools appeared first on Campus Safety Magazine.