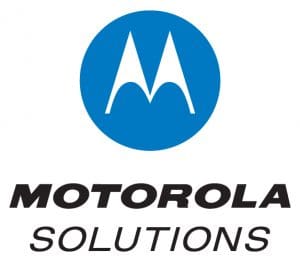 Many security organizations, both big and small, struggle to set up a recordkeeping system that is both adaptable and efficient. When you're doing security checks, you don't have time to sift through disorganized data, especially if it's stored in multiple locations, such as software apps, spreadsheets, documents, or physical files. This doesn't even take into account the extra time it can take to sync up dispatching and communication devices throughout your team. You need a system that can streamline all incident management and communications into one, easy-to-use platform. That's where Ally comes in.
With Ally, you can make better use of the information you collect and simplify your security operations with a platform that provides quick access to complete and accurate data throughout your entire organization. Its cloud-based functionality offers complete data mobility and is fully accessible from any internet-enabled device. Use Ally while on scene to quickly share information across workstations, smartphones, MOTOTRBO™ professional two-way radios, and WAVE™ two-way radios.
Organizations of every size have a need to notify endangered parties in the event of an emergency such as hazardous material, inclement weather, or an active shooter. Ally's mass notification capabilities get the critical information to the right people quickly and accurately. By using the same security software for your incident management and your mass notification, you save money and streamline your critical operations.
Your processes are only as good as your data, which is why Ally's embedded analytics and reports help you easily gather crucial information and file accurate reports through customizable fields, helping improve situational awareness and identify trends in your area.
Incidents happen without notice and require you to be ahead of the game, not catching up after the fact. Get a FREE trial of the Ally software and see for yourself how Ally could streamline your security incident management and communications. Visit motorolasolutions.com/ally to learn more.
The post Security Incident Management Simplified appeared first on Campus Safety Magazine.