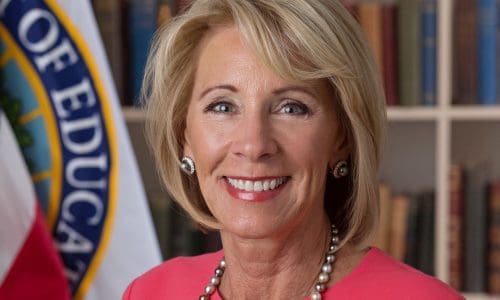 Today Governor Brown signed Assembly Bill 1619, authored by Assemblymember Marc Berman, giving adult sexual assault survivors an additional eight years to file a civil case in response to a sexual assault.
"As women and men across the country share their experiences of sexual assault – often years later – it is clear that significant time is needed to recover and overcome the many practical obstacles that prevent sexual assault survivors from civil recourse," said Assemblymember Berman.
"In addition to the physical and emotional trauma caused by a sexual assault, survivors also face substantial expenses due to health care costs, lost wages, and legal fees. I am proud to have authored AB 1619, which extends the statute of limitations so that more sexual assault survivors can seek justice in civil court. "
According to the Centers for Disease Control and Prevention, one in three women and one in six men have experienced sexual violence.
In most cases of sexual assault, adults have a two-year window to file a civil lawsuit.
This timeframe is not realistic for a variety of reasons, including recovering physically and mentally from a sexual assault, not knowing that civil remedies are available, or waiting for evidence to be processed or for the outcome of a criminal investigation or trial.
Under the new law, sexual assault survivors will have ten years from the date of a sexual assault or three years from the date of discovery of an illness or injury that resulted from a sexual assault, whichever is later, to commence a civil case.
"The Association of California Sexual Assault Forensic Examiners (Cal SAFE) would like to extend its sincere gratitude to Governor Brown for signing AB 1619, which increases the statute of limitations for civil claims from two to ten years for adult survivors of sexual assault," said Kim Walker on behalf of the Association of California Sexual Assault Forensic Examiners.
Recovery from sexual assault takes many years. It is not a linear process. Victims experience deep emotional trauma that can manifest as suicide attempts, drug addiction, reckless driving, dropping out of school, school problems from lack of focus and concentration, job performance issues, lack of support from family and friends, and much more.
They may not have the personal strength to pursue civil remedies, and sometimes their criminal cases are still pending. "
AB 1619 was sponsored by the Association of California Sexual Assault Forensic Examiners, which represents the doctors, nurses, and physician assistants who conduct forensic medical examinations for survivors of sexual assault.
Assemblymember Marc Berman represents the 24th Assembly District, which includes southern San Mateo County and northern Santa Clara County in the heart of the Silicon Valley. Website of Assemblymember Marc Berman: www.assembly.ca.gov/Berman. Assemblymember Marc Berman's official headshot is available here.
The post Sexual Assault Survivors Given More Time to File Civil Cases appeared first on Campus Safety Magazine.