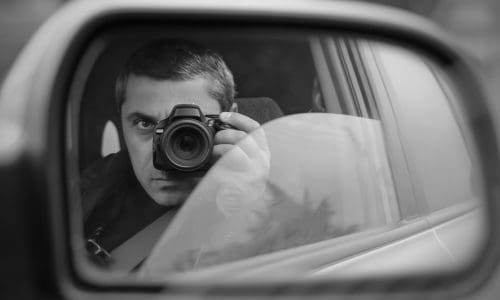 A man was arrested on Tuesday after being suspected of stealing an expensive Torah from Jewish Hospital in Louisville, Ky.
The Torah, a valued artifact of the Jewish religion, often including teachings and practices, was valued at $30,000, reports the Lexington Herald Leader.
The man accused is James David Macoon, who allegedly stole the Torah from a section of the hospital he did not have access to.
The Torah was intentionally kept in a public area so it could be seen by patients, employees and guests, explains Senior Manager of Media Relations, David McArthur.
Macoon, 27, was spotted by hospital security on Tuesday, two days after he allegedly stole the artifact. Security personnel recognized him from video surveillance footage.
The arrest report says the crime was captured on video, according to the Courier Journal.
Police confirmed that when Macoon was stopped on Tuesday, he was wearing the same clothes as the night the Torah was stolen.
Maccon was arrested on theft by unlawful taking and burglary charges, according to his arrest citation.
It has been reported that the Torah was returned to Jewish Hospital with minimal damage.
"Jewish Hospital is especially grateful to the individuals who found and recovered our Torah…It is unfortunate that anyone would tamper with such a sacred document," McArthur said in a hospital statement.
During his arraignment on Wednesday morning, Macoon pled not guilty to the charges. The court ordered Macoon to have zero contact with Jewish Hospital and a preliminary hearing has been scheduled for Oct. 26.
"We continue to cooperate with Louisville Metro Police on the investigation," McArthur said.
The post $30K Torah Stolen from Jewish Hospital in Louisville appeared first on Campus Safety Magazine.