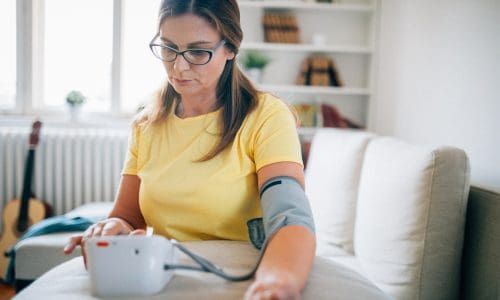 Two leaders from an all-boys Catholic school have resigned as police are investigating a sexual assault case. President Jefferson Thompson and Principal Greg Reeves have decided to leave St. Michaels's College School in Toronto, according to CNN.
The men revealed in a statement that their decision to resign St. Michael's was so the school can move forward without any distractions.
Both men have been criticized for how the school handles incidents such as sexual assault, reports CTV News.
Reeves has been called out in the past for not reporting alleged sexual assault allegations in a timely manner. The school board, however, said he has always put students first.
"Having fulfilled their moral and ethical obligations to manage the immediate crisis and engage our school community, this courageous decision allows us to move forward with our goals: understanding how these events could have occurred, regaining the trust of our community and bringing cultural change to our school," Michael Forsayeth, chair of the board, said.
Six male students were arrested for the alleged sexual assault of other male students. Charges of assault, gang assault and sexual assault with a weapon were filed against each student, says Inspector Dominic Sinopoli.
Some of the incidents were caught on tape, and police are in possession of as many as four videos. One source revealed members of a sports team pinning down a student allegedly sexually assaulting him with a broom handle.
Sinopoli says police believe the incident happened during this school year, and authorities are investigating other crimes.
"We have reason to believe there are more videos and more incidents," Sinopoli said.
After watching the videos, the incident appears to have begun as hazing and then turned criminal, he said. One video showed police an assault with a belt at the school. The incident will be investigated as a criminal offense.
Eight students have been expelled during this ongoing police investigation.
Additionally, several St. Michael's alumni have come forward to share their own experiences with harassment and bullying during their time at the school. According to them, the problem has been going on for decades.
"I was bullied the entire time I was there, right from day one," says Nathan Goveas, who graduated from St. Michael's in 2003. "I'm a skinny brown kid. People made fun of my appearance. It was mostly verbal bullying."
When Goveas' mother went to the administration about the bullying, "the principal dismissed it as boys will be boys," Goveas said.
Kyle Fraser said he had to leave St. Michael's in 2013 after his sophomore year because the bullying had become unbearable.
"I was bullied non-stop, very relentless, not only by the students [but also] by staff," Fraser said. "All that stuff affected me for a very long time…I was suicidal at one point."
Others have come forward about sexualized hazing that they experienced during their time at St. Michael's.
St. Michael's is launching its own independent review on the school's culture and is urging students to report inappropriate behavior in the future. It has set up an anonymous voicemail system for students to call.
The incident is "offensive to everything we strive to teach our students," a statement from the school said. "The victims of these horrendous acts are being supported and cared for. We remain focused on our entire student body…"
The post 2 Catholic School Administrators Resign During Sexual Assault Investigation appeared first on Campus Safety Magazine.