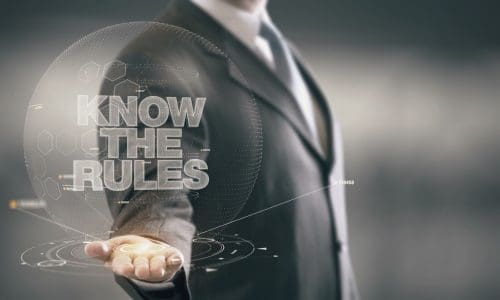 Montana State University (MSU) has reached a settlement with a student who claimed it was the school's negligence when hiring Professor Shuichi Komiyama that led to her sexual harassment and rape.
MSU has agreed to pay the female student $175,000, and she has agreed to release the state and university from any further legal actions, reports the Bozeman Daily Chronicle. MSU officials deny any wrongdoing and claim this settlement is not an admission of liability, but, is "merely to avoid litigation."
MSU hired Komiyama as a music professor in 2006, and he received tenure in 2010. He was known to take students on out-of-town trips as well as host informal parties with alcohol at his home.
The first complaint came in 2009 when a student reported the professor for bullying. This led to a "corrective counseling" letter from the head of the music department, Alan Leech.
Komiyama also pleaded guilty to having a sexual relationship with a high school student in California in 1990, reports the Great Falls Tribune. This was brought to Leech's attention in 2010, but he did not act on it.
Leech was also told that Komiyama partied in a motel half-dressed with students while at a convention. Leech interviewed those students and kept notes about the incident.
In April 2011, a female student went to Leech about her relationship with Komiyama and how he had allegedly raped her. She told Leech she was intimidated by Komiyama and felt her career would be in jeopardy if she did not give in to his sexual advances.
Leech brought the student's complaint and his personal documents against Komiyama to the university attorney's office.
MSU subsequently barred the professor from campus and immediately began an investigation, finding the professor guilty of violating Title IX rules regarding sexual harassment and gender discrimination.
MSU told Komiyama they would not tell future employers of his indiscretion if he willingly resigned, which he did several months later.
The post Montana State University Settles Sexual Assault Lawsuit for $175,000 appeared first on Campus Safety Magazine.