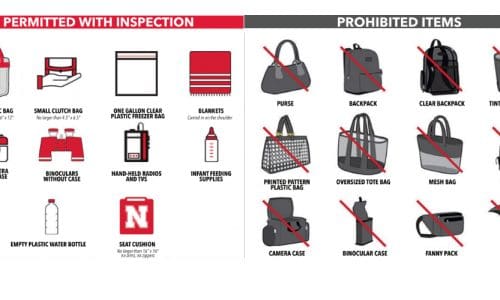 Penn State University's police force has grown with the addition of a new K-9 and handler.
Roni – pronounced like pepperoni – a two-year-old Belgian Malinois and German Shepherd mix, completed a 12-week course last month along with his handler, Officer Phil Peng.
The course, called the Pennsylvania State Police Explosive Detection Canine Handler Course, includes both classroom instruction and hands-on field training, according to the university's press release.
The duo is now certified in explosive detection, including evidence recovery for firearms and shell-casings.
Peng has been on the university's police force for almost two years, stating he could not pass up the opportunity to join the K-9 unit.
"Being two years on the job, a young officer, any opportunity that arose I took it, and if I got it I'd run with it," Peng said. "Growing up I had multiple dogs and I'm very much a dog person. Being in the K-9 unit you work with your best friend."
Lieutenant Matt White, who oversees the unit which was established in the 1990s, says police dogs play an important role in both the Penn State police department and other local agencies.
"The K-9 unit contributes to public safety efforts at University Park and Penn State's campuses throughout Pennsylvania. Our K-9 unit also routinely assists other law enforcement agencies as needed in emergency situation" said White. "Utilizing police dogs is the most efficient and effective way to search large areas for explosives and threats because of their natural physical abilities combined with their natural instincts and behaviors."
Peng and Roni are now the school's third handler and dog team on the K-9 unit, joining K-9s Wail and Rudie and their handlers, Officers Josh Quimby and Dustin Miller. Wail and Rudie have already assisted state police on multiple bomb threats and security searches at Penn State, reports The Centre Daily.
The unit responds to an estimated 30 emergency calls per year and provides security at large venues like Beaver Stadium, which is home to the Penn State Nittany Lions.
For two days before each home game, the K-9 unit and several other law enforcement agencies work together to sweep the stadium, which is the third-largest in the world with a capacity of 106,572.
When he's not on the job, Roni lives with Peng and his other canine companion, a German Short-haired Pointer.
The post New Explosive-Detecting K-9 Joins Penn State Police appeared first on Campus Safety Magazine.