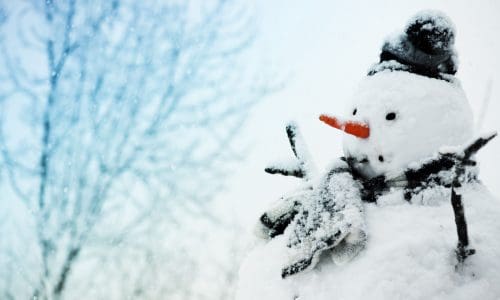 Cal State Northridge University (CSUN) received two separate threats about a mass shooting that was to take place on Wednesday, the first day of finals.
A note threatening to kill as many people as possible was discovered Monday night by a student, reports ABC 7.
The note also called out teachers and professors specifically for "making students depressed" and threatened a similar attack at Northridge High School.
Increased security was sent to patrol CSUN and Northridge High School. Classes were still held at the high school.
Days before the note was found, a CSUN student discovered graffiti at Sierra Hall that read, "Mass shooting in Sierra Hall 12/12/18," with a swastika underneath.
CSUN Police Chief Anne P. Glavin says the person responsible for either threat has not been identified and the school is working with the LAPD to investigate.
Off-campus exam options were provided for students on Wednesday, but the campus remained open based on the threat level and information from the police.
During a press conference, President Dianne F. Harrison said police do not believe there is an "imminent threat," however, precautions will still be taken.
"Sadly, the world in which we live requires we take threats of violence and expressions of hate seriously – even when there is no evidence to suggest that the threatened acts are likely to materialize," said Harrison.
Students are feeling worried about their safety and are looking for more information, especially after the Thousand Oaks shooting, the local shooting last month where 13 people died.
Over 10,500 people signed an online petition to close campus on Wednesday.
"Every threat should be credible and taken into consideration and investigated and anything that can be done to stop it should be done, even if it's not real," said Denise King, CSUN freshman.
The post CSUN Receives 2 Mass Shooting Threats, Campus Remains Open appeared first on Campus Safety Magazine.