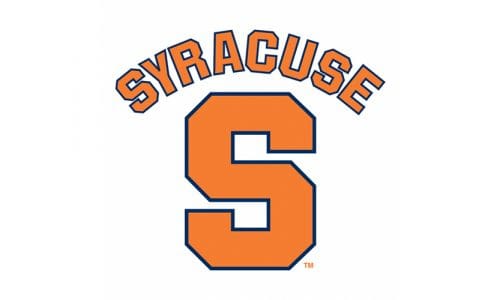 The Cleveland Clinic has fired a first-year resident after discovering her anti-Semitic tweets dating back to 2011.
Lara Kollab, 27, worked as a supervised resident at the Ohio hospital from July to September 2018 before being fired for the social media posts.
One 2012 tweet read, "Hahha ewww.. I'll purposely give all the yahood (sic) the wrong meds." Yahud is an Arabic term for Jewish people.
"For first-year residents, multiple safeguards and direct supervision are required for patient care and prescribing medicine," the hospital wrote in a statement. "In addition, there have been no reports of any patient harm related to her work during the time she was here."
The Canary Mission, a website dedicated to uncovering anti-Semitism, took screenshots of Kollab's now-deleted tweets, which the group says called for violence against Jews, defended the Hamas terror group and minimalized the Holocaust, reports CBS News.
Some of the tweets were as recent as 2017, according to the website.
"I don't mean to sound insensitive but I have a REALLY hard time feeling bad about Holocaust seeing as the people who were in it now kill my people," she wrote in 2012.
Another tweet from Kollab referred to Jews as "dogs" while another said in Arabic, "Allah will take the Jews."
Kollab graduated from Touro College of Osteopathic Medicine in New York. She was also issued a training certificate in July 2018, which the State Medical Board of Ohio assures is only valid if the individual is actively part of a training program, according to NBC News.
"It is the mission of the State Medical Board of Ohio to protect the health and safety of all Ohioans. Malicious acts and attitudes toward any population go against the Medical Practices Act and are denounced by the board," the board said in a statement.
Kollab has since deleted her social media accounts.
The post Cleveland Clinic Resident Fired for Anti-Semitic Tweets appeared first on Campus Safety Magazine.