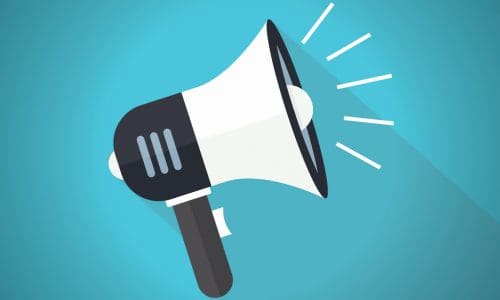 CrisisGo and Sonim Technologies announced that they have teamed up to work towards keeping school personnel and first responders connected during a crisis.
CrisisGo, a mobile app, allows teachers, school administrators and school resource officers or security teams to rapidly alert key personnel of potential risk. Depending on the incident, alerts can be escalated to district administrators and first responders using the app. CrisisGo also enables those in a crisis to stay in constant contact, facilitating the dissemination of timely and relevant information as the situation unfolds.
The app will be integrated with Sonim's XP8 device, built to work in extreme conditions and environments. It also features functionality critical to emergency first responders.
Plus, the XP8 is FirstNet Ready™, connecting eligible users via FirstNet – the nationwide public safety communications platform. That means FirstNet subscribers – whether first responders or critical school personnel like school resource officers, principals and district administration tasked with coordinating the safety of students – can use the CrisisGo and Sonim integrated solution in times of emergencies.
"Unfortunately, 2018 had the greatest number of school shootings with 94 recorded incidents according to the NPS Center for Homeland Defense and Security," said Stacey Sisk, vice president of Business Development for CrisisGo. "As a result, reliable communications are no longer a luxury, but a requirement in an emergency situation on school property. Today, we're bringing forward a crisis communications solution that gives key emergency personnel the ability to access the solution on FirstNet, helping them greatly reduce response times, improve safety and minimize risk."
Key features of the CrisisGo/XP8 solution include:
Immediate, discreet one-to-one or one-to-many communications
Side button to set off a personal panic alarm to designated safety team or to set off audible emergency tones (i.e. Lockdown)
Option to interconnect to first responders and auto escalation alerts to participating law enforcement agencies in critical incidents and communications
Potential for use on the FirstNet communications platform to further drive efficient and effective communications between critical and eligible personnel
Easy and reliable sharing of photos, videos and other resource information
All communications are accessible for post-incident reports and analysis
"We want schools to experience the same benefits that Sonim's technology brings to public safety, and this partnership makes that possible," said Sonim CEO Bob Plaschke. "Our purpose-built mobile devices and partnerships are helping to equip our nation's schools with the technology they need to better support vulnerable people and help first responders. And with the XP8's ability to tap into the power of FirstNet, we're able to take our innovative, integrated solutions to the next level, helping to ensure those critical to the public safety response have the rapid, reliable communications they need."
FirstNet is bringing public safety a much-needed technology upgrade to help them connect to the critical information they need – every day and in every emergency.
The post CrisisGo and Sonim Tech. Bring Emergency Communication to Schools appeared first on Campus Safety Magazine.