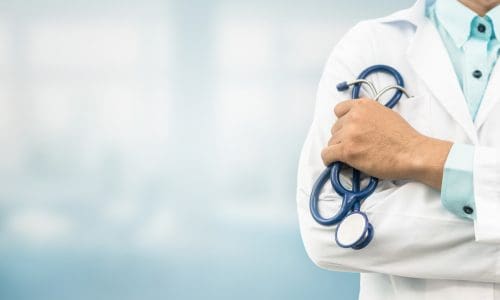 Several recent male graduates who identify as gay or bisexual are suing the University of Southern California and its former sexual health physician for a number of serious allegations.
The six plaintiffs, all former USC students, filed their complaint on Monday against the university and Dr. Dennis A. Kelly, the only full-time men's sexual health doctor during their time at the school, reports NBC Los Angeles.
Their allegations include sexual battery, gender violence, sexual harassment, negligence and fraud.
This lawsuit comes just days after the school agreed to a $215 million settlement with the victims of former USC gynecologist, George Tyndall.
According to the suit, Kelly shamed and humiliated the plaintiffs for engaging in homosexual acts, questioned their sexual history and used "demeaning and derogatory" terms.
The suit alleges that Kelly demanded the men to disrobe and get on their hands and knees while he performed rectal exams.
One plaintiff said he complained about Kelly to another doctor about a rectal exam he experienced and the doctor responded that it "shouldn't have happened."
"Plaintiffs are informed and believed, and thereon allege, that Dr. Kelly was targeting the gay and bisexual and male student population, all of whom were young adults and many of whom were visiting the doctor without a parent for the first time," the suit says.
Kelly, who retired last year after working at the school for nearly 20 years, has denied all of the allegations.
'I can't second-guess or question anything I've done," the 72-year- old physician told the LA Times. "I know I did it all professionally and without any other motive."
He says he is an openly gay physician and has devoted much of his career to counseling LGBTQ patients about ways to reduce the risks of their sexual behavior.
The men are seeking compensation from USC for negligent hiring and supervision.
A USC representative said the school is "aware of the lawsuit concerned by its allegations."
"We're working to understand the facts of this matter," a statement from the school said. "We care deeply about our entire Trojan family, including our LGBTQ community and take this matter very seriously."
The post LGBTQ Students Sue USC and Sexual Health Physician appeared first on Campus Safety Magazine.