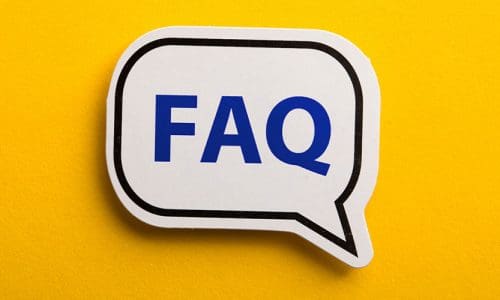 The U.S. Department of Education released a document containing responses to frequently asked questions regarding schools' and districts' responsibilities under the Family Educational Rights and Privacy Act (FERPA).
After the Federal Commission on School Safety (FCSS) released an in-depth report regarding school security best practices in December, it observed that "substantial misunderstanding remains at the local level among officials and educators concerning FERPA, and in particular its application to school-based threats."
As a response, the department issued the new document, titled School Resource Officers, School Law Enforcement Units, and the Family Educational Rights and Privacy Act (FERPA), to consolidate previously issued guidance and technical assistance into a single, easily digestible resource.
"One key takeaway from the commission's work was that the federal government needs to do a much better job of providing useable information that's simple, streamlined and clear," said Secretary Betsy DeVos. "FERPA is an area where widespread confusion remains, and this clarification will give local school leaders and law enforcement the tools they need to protect student privacy while ensuring the health and safety of students and others in the school community."
The document contains 37 FAQs regarding schools' responsibilities under FERPA relating to disclosures of student data to SROs, law enforcement agencies and other stakeholders, according to the press release.
Some of the questions include:
To whom does the information in this guidance apply?
What are the rights of parents and students under FERPA?
What is "personally identifiable information" under FERPA?
Who qualifies as a "school official" under FERPA?
What is a threat assessment team?
Does a school or district have to use only employees to staff its law enforcement unit?
Who are considered "appropriate parties" that may receive information under the health or safety emergency exception?
May schools comply with a subpoena or court order for education records without the consent of the parent or eligible student?
Click here to access the full document.
The post New FERPA Guidance Released by Dept. of Ed. Amidst Confusion appeared first on Campus Safety Magazine.