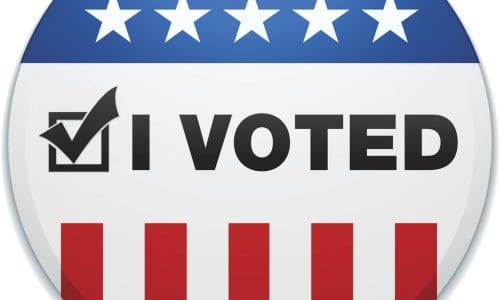 North Carolina universities have still not guaranteed whether student identification cards will be eligible to use as the required ID to vote.
State leaders have until March 15 to decide whether the IDs meet the new legal requirements. However, legislation was put in Monday to delay the deadline until September.
State law requires that either the chancellor, president or registrar of a state's universities and colleges confirm that their IDs meet the security requirements, including:
ID cards are issued with photographs taken by the university or college
Cards are issues after an enrollment process that includes methods of confirming the identity of a student such as social security number, birth date and citizenship status
Equipment used to produce the cards is kept in a secure location
Misuse of equipment would be grounds for student discipline or employee termination
University or college officials would report any misuse of student ID equipment
The cards have an expiration date
Students are given information on voting and state voting laws
If the student IDs are not accepted, thousands of young adults could potentially be blocked from the ballot box, reports WRAL.
Many have questioned why the campuses would not meet ID security requirements. UNC spokesman Josh Ellis says some IDs are issued to students who are ineligible to vote.
"UNC System institutions continue to work through these and other requirements of the law. They are also working to identify ways to assist in obtaining a valid photo ID for those students and employees who need it, in the event that institutionally-issued IDs cannot be certified for use by the March deadline," Ellis wrote in an email.
House Rules Committee Chairman David Lewis says the legislature's "commitment to having college students vote is unwavering."
He says legislative staff will be meeting with UNC Senior Vice President and General Counsel Tom Shanahan this week to discuss the issue.
The post N.C. College Students May Not Be Able to Vote with Student IDs appeared first on Campus Safety Magazine.