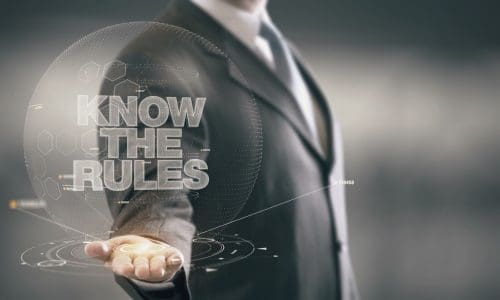 William Paterson University in Wayne, N.J., has agreed to pay $800,000 to settle a lawsuit claiming it violated Title IX when it failed to investigate a reported rape from a student.
The suit was filed in federal court on behalf of Cherelle Jovanna Locklear, a former WPU student who committed suicide in her dorm of Nov. 2015, reports New Jersey Law Journal.
The suit, finalized on Mar. 1, named the university, its police department and several of its administrators.
It claimed Locklear was raped on Sept. 25, 2015 while at an off-campus Sigma Pi fraternity party.
It named a former WPU student and Sigma Pi brother as the perpetrator. He left the school in Fall 2013 and was deactivated from the fraternity due to low grades. However, he was still allowed to attend parties and social events.
The Theta Tau chapter of Sigma Pi, which was also named in the suit, agreed to a separate settlement under confidential terms.
Locklear attempted suicide by overdosing on pills on Oct. 15. The next week, Locklear had a meeting with Theresa Bivaletz, a campus victim services coordinator at WPU.
Locklear explained the assault to Bivaletz and identified the perpetrator.
She then asked Bivaletz to report the crime to campus police and told her about her previous suicide attempt. According to the suit, Bivaletz did not immediately report the incident. Locklear hung herself on Nov. 22, 2015.
The suit claims the alleged rapist was never questioned or disciplined and nothing was done to keep him away from Locklear.
It says that WPU had an obligation under Title IX to immediately investigate the report and take the necessary steps to protect her.
Based on statements she had made to her friends and family at the time, Locklear was living in constant fear of her alleged rapist.
The suit also claims that school administrators were aware of the reported rape and failed to take any action to protect her from encountering her assailant.
It's failure to take action, "created a climate in which such misconduct against women was tolerated. As a result, William Paterson University's policy of deliberate indifference to the safety and security of its female students encouraged sexual assault and sex-based violence," the lawsuit said.
A spokeswoman for WPU said in a statement, "The legal matter that commenced after the tragic death of Cherelle Locklear has now been resolved by an agreement that is acceptable to all parties and with no admission of wrongdoing or liability by William Paterson University."
The post William Paterson University Settles $800K Title IX Lawsuit appeared first on Campus Safety Magazine.