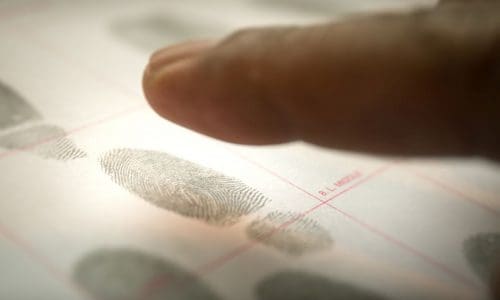 A fired substitute teacher has been accused of molesting at least six girls between the ages of six and eight during the three months he taught for the Osceola County, Fla., school district.
Fnu Syedyaseen-Asher, 19, was arrested by Osceola County deputies on Friday after the mother of a Boggy Creek Elementary School student claimed Syedyaseen-Asher molested her daughter, reports the Orlando Sentinel.
The student claimed she was touched by the man twice while in class and she saw him touch another girl as well.
After the school notified the parents of the teacher's arrest, five more students reported he touched them that month.
The district has since released the complete list of the nine schools Syedyaseen-Asher has worked.
After his arrest, he told an Osceola County detective that he touched a student at Flora Ridge Elementary School. He said he found two of the children "beautiful and attractive," the court affidavit says.
One parent shared that when she picked up her daughter from school one day, she had been crying and told her mother the substitute teacher in her class was "weird," records show.
The girl told investigators that Syedyaseen-Asher touched her while she was asking him a question at his desk. She said she didn't tell anyone because she was afraid of getting into trouble.
In interviews, other children said the man groped them on Feb. 21 after he asked the girls to sit next to him during class.
Syedyaseen-Asher began working for the Osceola County School District in December and had passed all hiring requirements, according to the school district. He passed a background check, reference check and drug test.
He also completed new hire orientation, which goes over school policies like safety and security procedures, ethics, professional standards and educational liability laws, said district spokeswoman Dana Schafer.
"Any time there is an incident, we always review procedures and practices," Schafer said in an email. She added no changes have been made following Syedyaseen-Asher's arrest.
Syedyaseen-Asher faces nine counts of lewd and lascivious molestation on a victim under 12 years of age.
The post Former Osceola Substitute Teacher Accused of Molestation appeared first on Campus Safety Magazine.