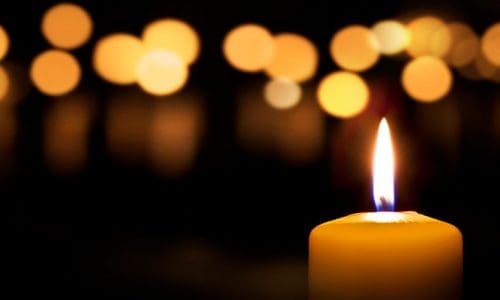 At least eight people were killed Wednesday in a school shooting in Suzano, Brazil, a suburb of Sao Paulo, Brazil's largest city.
Two heavily-armed young men wearing masks and hoods entered Raul Brasil State School and fired at students and staff, according to the country's military police, reports CNN. Students at the school range in age from 11 to 18.
The Sao Paulo government verified six students and two school officials were killed in the shooting, six dying at the scene and two others at the hospital. More than 10 other people were injured with two in serious condition.
It is believed the gunman may have killed more people on their way to the school as well. Witnesses saw someone shooting a gun outside the school before going inside, reports Fox News.
Suzano police confirmed that the gunmen, who are believed to have been between the ages of 20 and 25, killed themselves after opening fire by committing suicide in the school's corridor.
"I live next door, I heard a commotion and I went there…I came in and I saw several children running out bloodied, in desperation, and a teacher, an employee — everyone was running," said Juliano Simoes de Santana.
Police arrived at the scene about eight minutes after they were called. The school was evacuated, and they were also checking the area for possible explosive devices.
Sao Paulo Governor Joao Doria declared three days of mourning following the incident.
"I went to the place and was shocked by what I saw, our solidarity to all," Doria said.
Families of victims will receive assistance for funerals, medical and psychological help, he added.
Another school shooting in 2011 left more than 30 victims injured and dead at an elementary school in Brazil.
The post School Shooting in Brazil Leaves At Least 8 Victims Dead appeared first on Campus Safety Magazine.