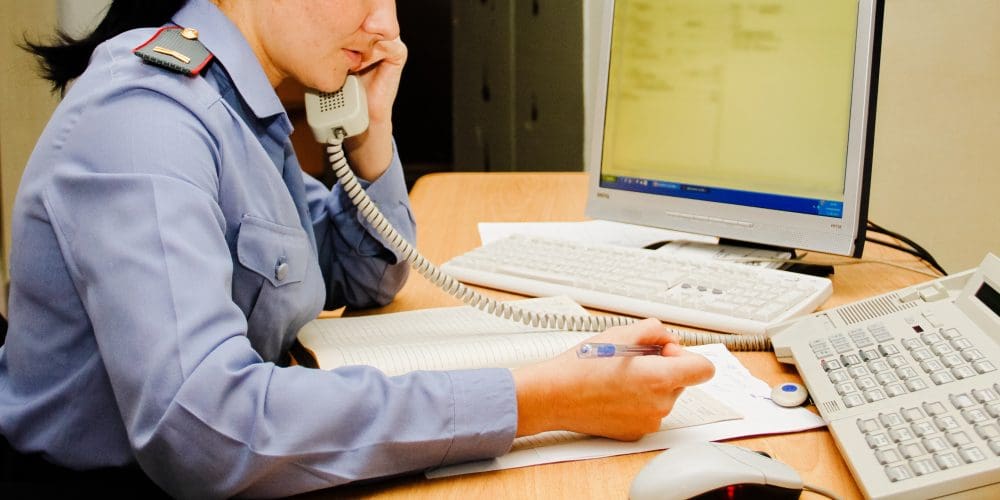 A new state-of-the-art security system will be installed this fall in a new K-12 building which is part of Northridge Local Schools (Ohio).
The BluePoint Alert System, a leader in rapid emergency response systems, features blue pull-alarms throughout the building, reports WDTN. These alarms are like traditional red fire pull-alarms but alert to different situations such as an intruder in the building.
If the blue alarms are pulled by a teacher or student, it will immediately notify Montgomery County sheriff's deputies with the location and nature of the emergency.
The alarm also sends a mass text message to teachers to keep them in the loop and is integrated with the school's security cameras.
That way, the sheriff's office can access the school's camera feed to see what is going on in real-time and have a better view of all access points and paths of an intruder.
"If we have to do a barricade lock down such as that, staff and students will be able to do that immediately," said Jeff Lisath, Northridge Local Schools' director of safety, security and student affairs. "Or they can get out of the building if at all possible, depending on where the threat is in relation to where they are."
He added that the system will help when just seconds could mean life or death.
Parents and students will learn more about the new features of the system during orientation this upcoming fall.
In August, the Police Foundation conducted a review of state requirements for school facility security. The Police Foundation found that only 15 states had school facility requirements prior to the Marjory Stoneman Douglas shooting.
The most common school security requirements among states were revealed in the release of the study's preliminary findings recently.
To see maps showing which individual states require some types of systems, check out our slideshow!
The post Northridge Local Schools (Ohio) Gets New Security System appeared first on Campus Safety Magazine.