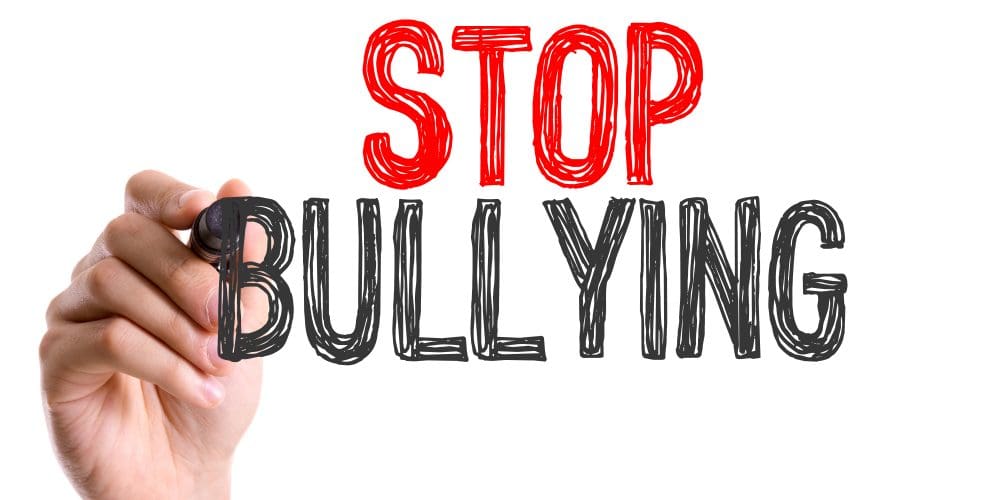 A fifth-grade student from South Carolina died Wednesday morning after getting into a fight at school two days before.
Raniya Wright, 10, had to be airlifted from Forest Hills Elementary School in Walterboro, S.C., to Medical University in Charleston where she died, reports CBS News.
Before suspending its Facebook page, Colleton County School District posted a statement confirming Wright's death.
"On March 25th, a fifth-grade Forest Hills Elementary School student suffered injuries after a fight occurred in her classroom," the school district said. "School administrators promptly secured the scene, ended the fight and called emergency medical services to the school."
A police report stated Wright was found "unconscious but breathing" at the school before she was taken to the hospital.
The district also confirmed that the other student involved in the fight has been suspended but not charged, as the investigation is on-going.
A meeting was held on Thursday with the school district's superintendent, but few details were given.
Parents demanded answers and one woman said this is not the first incident of bullying.
"Due to the ongoing investigation and student privacy laws, we cannot share specific details at this time," said Tim Mabry, chairman of the Colleton County School Board.
Wright's family have been "struggling to make sense of the incident that took [Raniya's] life," the family's lawyer said on Friday, according to ABC News.
"Raniya's untimely passing leaves a void in this family that will never be filled…They are awaiting answers to questions regarding the circumstances surrounding Raniya's tragic death including was there appropriate supervision in the classroom, and what, if any, steps did school administrators take to intervene in the fight," they said.
The family will be requesting the complete investigative file with information from the Colleton County Sheriff's Department and Colleton County School District regarding Monday's incident.
The post 10-Year-Old S.C. Student Dies Due to Injuries from a Classroom Fight appeared first on Campus Safety Magazine.