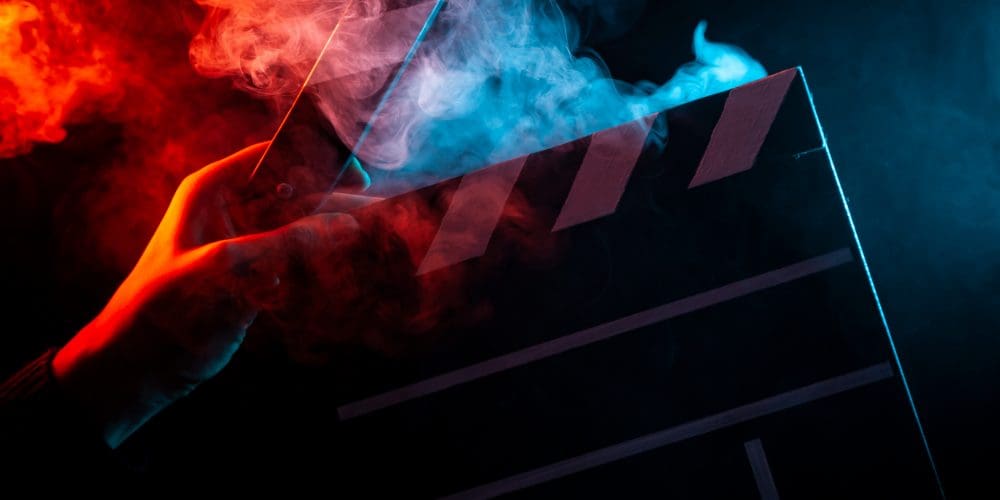 A 21-year-old University of Hartford (Conn.) student has been accused of stabbing two other students on campus Sunday afternoon.
According to Hartford Police, the student, Jack Wascher, was acting out a scene for a school assignment that called for a stabbing to occur, reports CBS News.
Wascher allegedly stabbed two of his classmates before running away on foot. Authorities were alerted about the stabbing at 1:31 p.m. and discovered two male victims at the scene, both of whom were immediately transported to St. Francis Hospital in Hartford.
One student, a 21-year-old, suffered a puncture wound to the chest and four to the back. He was discharged on Monday afternoon in stable condition. The second victim, a 19-year-old, suffered one puncture wound to the chest and one to his back. He was listed in critical condition and underwent surgery on Sunday afternoon.
Police found Wascher in the woods near campus where he surrendered. According to the report, Wascher said he "left the scissors on the basketball court that I used to do it."
One witness told police they saw Wascher holding a 6- to 7-inch knife to do the stabbing, reports the Hartford Courant. Another witness said they heard screaming coming from inside the dorm room and when they approached the room, Wascher ran out.
Wascher was arrested and charged with first-degree assault and criminal attempt to commit murder.
The University of Hartford later tweeted that the suspect was in custody, the lockdown was lifted and there was no longer a threat on campus.
"Although this was a contained and personal assault, I realize this act is extremely upsetting," President Gregory S. Woodward said. "Sadly, university and college campuses are not immune to the challenges that have become too common in society today."
A police report shows that at first, Washcher told police he was not acting and was "curious what it would be like to stab someone." He later told police that he was acting for the movie and his emotions got the best of him.
Wascher's attorney says his client has no criminal history and the allegations against him "are inconsistent with his demeanor."
Wascher is being held on a $1 million bond and should be arraigned from the hospital on Monday. Officials would not reveal why Wascher was hospitalized, but that he did sustain minor injuries while running through the woods.
Support is available through the school's Counseling and Psychological Services office.
"I urge each and every one of you to show care, look out for and pay attention to one another, and to stay alert to what's going on with those around us," Woodward said. "Reach out to seek help or guidance, and find words and deeds that bring us closer together."
The post Univ. of Hartford Student Allegedly Stabs 2 Males While Acting Out Movie appeared first on Campus Safety Magazine.