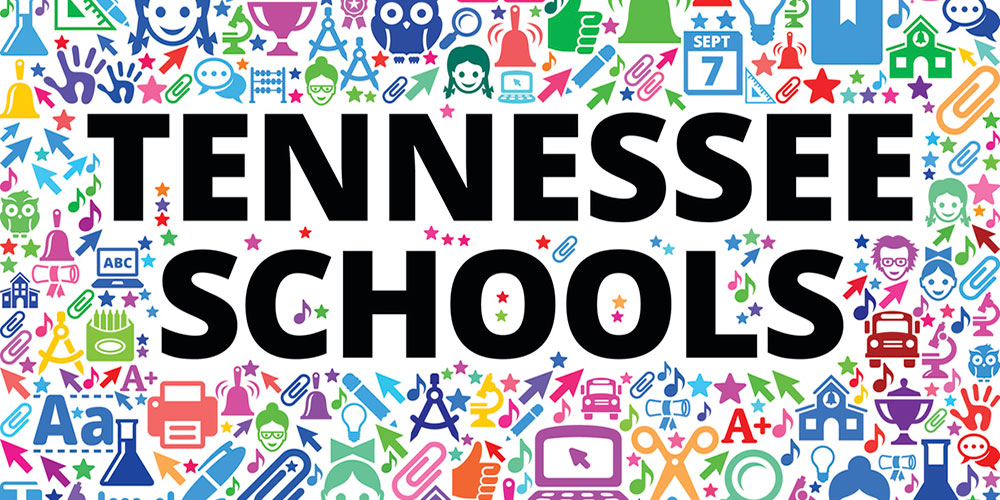 Tennessee will soon join the small list of states that have passed a bill to place a school resource officer in each of its estimated 500 K-12 schools.
Governor Bill Lee proposed the $30 million bill, which is now heading to his desk after it passed in both chambers, reports The Tennessean.
The new bill will bring the state's total school safety grant funding to $40 million. Before leaving office, former Governor Bill Haslam had devoted $10 million to the initiative.
School districts will have to provide a 25 percent match to qualify for a grant. The grants will be awarded to districts based on the Basic Education Program funding formula, with preference given to areas that do not currently have an SRO.
For schools that already have an SRO, grant money for security hardware upgrades, such as building a secure entry corridor or adding cameras, will be available.
The bill previously received some pushback from Republicans who questioned the cost of the legislation and the effectiveness of SROs.
"What is the key that the SRO brings that they're going to bring all this safety to our students?" Speaker Pro Tem Bill Dunn asked during a March hearing. "What are we buying from them that means so much that we'd spend this much money?"
He recommended radios or panic buttons as a more affordable solution.
Mike Hermann, the Department of Education's executive director for safety and transportation, said SROs bring immediate emergency communication.
"When the school resource officer is in the building, you're essentially a radio call away from the sheriff's department and the police department," Herrmann replied. "It's that relationship between the sheriff's department, the police department and the school."
Others, including Republican Terri Weaver, argued that arming teachers was a more affordable solution as some rural schools are concerned the money will dry up.
"The safety issue is simple," she said. "I believe that we should really look into allowing certain trained teachers to carry in the schools. We would eliminate all of this money issue."
When the bill was up for a vote on Wednesday, only one representative cast a no vote.
The post An SRO Will Soon Be in All K-12 Tennessee Schools appeared first on Campus Safety Magazine.