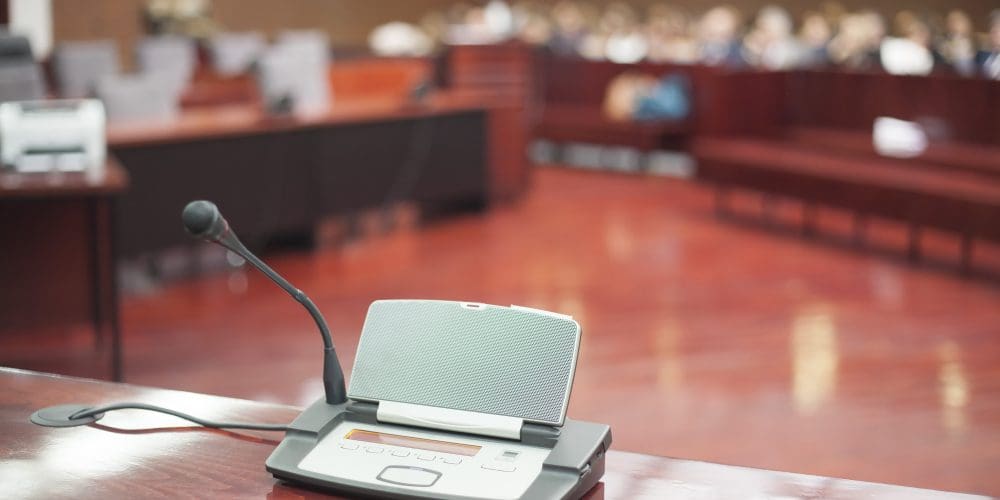 The former dean of students at Bedford (N.H.) High School is suing the school district, claiming she was wrongfully terminated.
Zanna Blaney was put on leave in August 2018 after providing testimony in a sexual assault case on behalf of Kristie Torbick, reports NHPR. Torbick, a former guidance counselor in Bedford, was found guilty of sexual assaulting a 14-year-old student in Exeter, N.H.
Blaney is claiming her termination was a violation of her First Amendment rights and is asking for reinstatement as Dean of Students, as well as lost wages and compensatory damages.
Blaney "was fired for providing truthful testimony protected by her First Amendment," and as a public employee, she "has a full right to publicly discuss and give opinions," the file said.
According to court paperwork, Blaney's testimony spoke only of Torbick's "positive work performance" while at Bedford. Blaney also claims she only gave her testimony after consulting with the superintendent of the school district, Chip McGee.
Parents were unhappy with Blaney's involvement in the trial, saying it appeared she was mitigating the actions of a sexual predator.
In July, McGee resigned from his position and Blaney was placed on leave the next month. In September, her contract was terminated.
Blaney also claimed she never used Bedford schools letterhead in her written submission and took a personal day during the summer to testify, the lawsuit said.
"She loved what she did, and she was very good at it," Blaney's attorney Jon Meyer said. "She was devoted to it."
The Bedford school board held two hearings in January and February on Blaney's appeal and ended up denying the appeal on Mar. 13.
"We've done everything we can to get her rights respected without going to court," Meyer said.
The University System of New Hampshire will be paying a $350,000 settlement to a Plymouth State University professor who also lost her job for supporting Torbick.
Nancy Strapko wore a letter and spoke on behalf of Torbick at the July sentencing hearing, saying the 14-year-old "was truly the pursuer."
The university's president said Strapko's testimony was "legally wrong and morally reprehensible."
Torbick was sentenced to up to five years in prison, half of what prosecutors were hoping for.
The post Former Bedford Dean Sues School District After Termination for Testimony appeared first on Campus Safety Magazine.