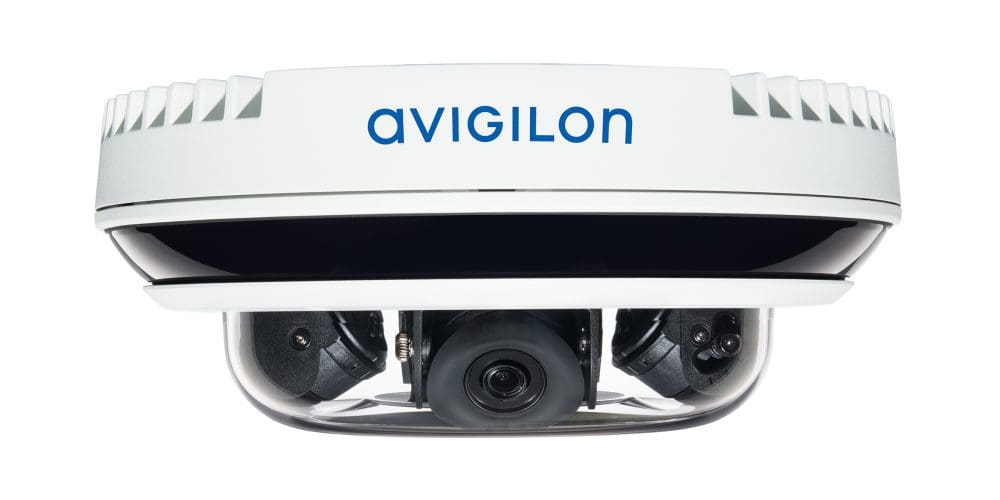 With facilities and students, faculty, staff and visitors spread across large campus grounds or multiple locations, the monitoring of education and healthcare facilities brings special challenges. Ensuring student and patient safety and reducing vandalism to valuable campus property is paramount, which is why Avigilon designs complete surveillance solutions that are easily installed to help create a safe and secure environment and protect what is most valuable — students, patients, visitors, staff and faculty.

Avigilon's made in North America, high-performance cameras and artificial intelligence (AI)-powered video analytics integrate into campus security systems for a smarter, more efficient means of capturing, analyzing and searching through video. By doing so, incidents can be more proactively responded to for a safer campus environment. Avigilon's AI-driven solutions provide security operators in schools, institutions of higher education and healthcare facilities with enhanced search capabilities that are designed to help improve response times and provide true actionable results.
A complete Avigilon security system helps mitigate potentially critical events by enabling campus security officers and administrators to detect, verify and act faster. From proactive monitoring to post-event investigation, Avigilon provides solutions that are designed with campuses in mind, helping to create a safer today and a brighter tomorrow.
For more information, visit Avigilon.com.
The post High-Performance Cameras, AI-Driven Solutions Make Campuses Safer appeared first on Campus Safety Magazine.