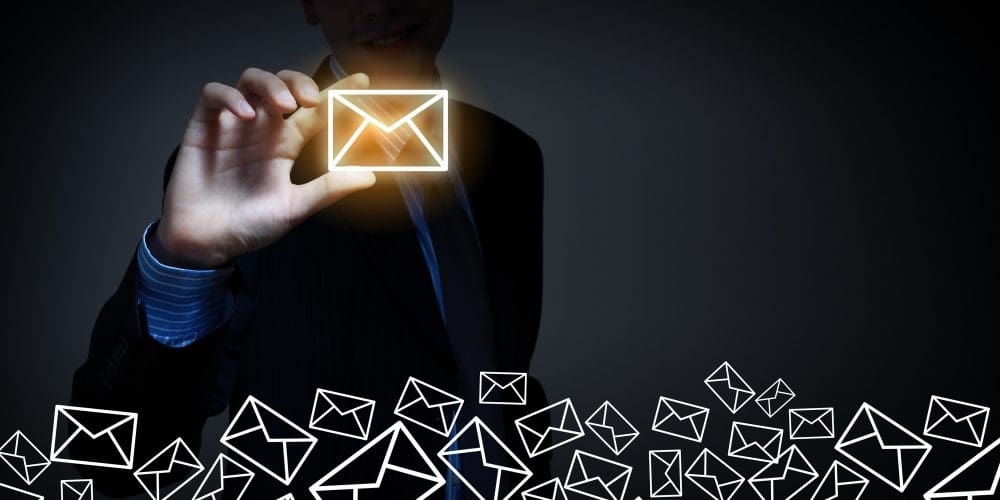 A Missouri lobbyist is working to change the way colleges and universities handle sexual harassment and rape claims after his son's expulsion.
Emails obtained by The Associated Press through an open-records request show how Richard McIntosh suggested the idea that the real problem on campuses is not rape, but women regretting casual sex. He aims to advance a measure to help other college students like his son who have been disciplined for sex-discrimination complaints.
The emails show how McIntosh sent detailed edits to legislative staffers last year who were writing the House version of the Title IX revision.
In one edit, he recommended adding "specific language allowing decisions prior to this legislation to be reviewed," which would allow his son to appeal his expulsion to a state panel on which his mother sits.
In one email from November, McIntosh asked staff members to add a provision to make the changes immediately if they were to be signed into law.
"Do you think that passes the smell test in the House to garner the number of votes for an emergency clause?" McIntosh wrote.
McIntosh's strategy was to take a "couple of shots at the rape equals regret," which he wrote out in an email to Republican Sen. Cindy O'Laughlin in February.
The email included a link to a blog on the men's rights website avoiceformen.com, a website that argues that "women, more than men, regret casual sex, and it is these unsatisfying sexual unions caused by regret — not rape — that is the real sex problem on campus."
McIntosh shared another website with House bill sponsor Rep. Dean Dohrman, that said the #MeToo movement is an example of "mass hysteria," and compared it to the Salem witch trials.
The bills McIntosh is lobbying for would also allow accused students to hire attorneys and cross-examine witnesses and accusers.
According to Mike Reid, a lobbyist for Missouri Society of Governmental Consultants, it is uncommon for lobbyists to work directly with legislative staffers to draft bills.
McIntosh's emails also suggest that his wife may have played a role in legislation.
He told House staff to add the "AHC language that I sent you from Audrey yesterday."
Audrey Hanson McIntosh is the Presiding and Managing Commissioner for the state of Missouri.
Republican Senate Majority Leader Caleb Rowden said it is unlikely the bill will come up for debate again this session.
"It's unfortunate that something of this magnitude that maybe should require attention was brought about in this way," Rowden said. "Hopefully it doesn't greatly diminish the more robust policy conversation that can and should happen around Title IX."
The post M.O. Lobbyist Pushes Title IX Changes in Effort to Help Son, Emails Show appeared first on Campus Safety Magazine.