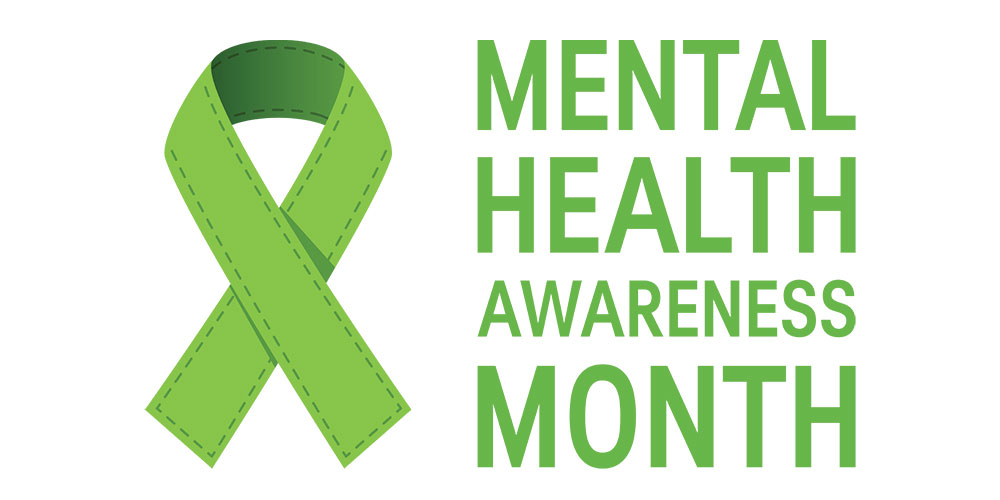 This year marks the 70th year that Mental Health America and its affiliates have observed the month of May as Mental Health Awareness Month. As campuses continue efforts to improve safety, mental health has become a priority for many school districts, universities and hospitals.
In July 2018, New York and Virginia were the first states to require mental health education in K-12 schools. Also in July 2018, the governor of California announced the final state budget would include $1.7 million to fund online suicide prevention training for teachers and students.
In hospitals, mental health is now being recognized as a discipline that is not exclusive to behavioral healthcare wards. The Center for Medicare and Medicaid Services expects medical facilities to adjust their policies and procedures, as well as their physical plant, to combat the mental health crisis.
These initiatives are extremely important as recent studies show an increase in mental health issues. A study published in May 2018 found one in five college students contemplate suicide. Another study, also published in May 2018, found the number of kids and teens hospitalized for suicidal thoughts or attempts more than doubled from 2008 to 2015.
On the contrary, society seems to be more open about discussing mental health struggles. More children are seeking help from hospitals for mental illness and student-run mental health clubs are proving to decrease stigmas related to mental health.
Since school, university and hospital employees regularly interact with individuals struggling with mental health issues, some basic understanding of its pervasiveness can go a long way. Because of that, we've put together a brief quiz regarding mental health statistics and facts. All of the statistics in this quiz are provided by the National Institute of Mental Health.
If you or someone you know is struggling with mental illness and may need support, contact the National Alliance on Mental Illness at 1-800-950-NAMI (6264) or the Substance Abuse and Mental Health Services Administration at 1-800-662-HELP (4357).
Here are some additional mental health resources:
Test Your General Mental Health Knowledge with This Quick Quiz!
Did you know May is Mental Health Awareness Month? Employees at schools, universities and hospitals regularly work or interact with both adolescents and adults who are struggling with their mental health.
This general knowledge quiz gives insight into the prevalence of mental health issues and some of the most common illnesses affecting people of all ages and backgrounds.
Which age group has the highest prevalence of any mental illness?
How many adults in the U.S. live with mental illness?
Of the U.S. adults living with mental illness in 2017, approximately how many received mental health services the previous year?
What percentage of youth ages 13-18 live with a mental health condition?
50% of all mental disorders start by age 14.
What is the average delay between the onset of mental health symptoms and intervention?
Caucasian Americans are less likely to use mental health services than African Americans, Hispanic Americans and Asian Americans.
Adults in the U.S. living with serious mental illness die an average of ____ years earlier than those without.
What percentage of people who die by suicide show symptoms of a mental health condition?
How many individuals living with schizophrenia have co-occurring mental and/or behavioral health disorders?

LGBTQ individuals are how many times more likely than straight individuals to have a mental health condition?
Women attempt suicide more often than men.
Approximately what percentage of U.S. adults will experience bipolar disorder some time in their lives?
Anorexia is the most common eating disorder.
Asking someone directly about suicidal intent increases his/her risk of suicide.
Quiz Maker – powered by Riddle
The post It's Mental Health Awareness Month — Take This Quick Quiz to Test Your Knowledge appeared first on Campus Safety Magazine.