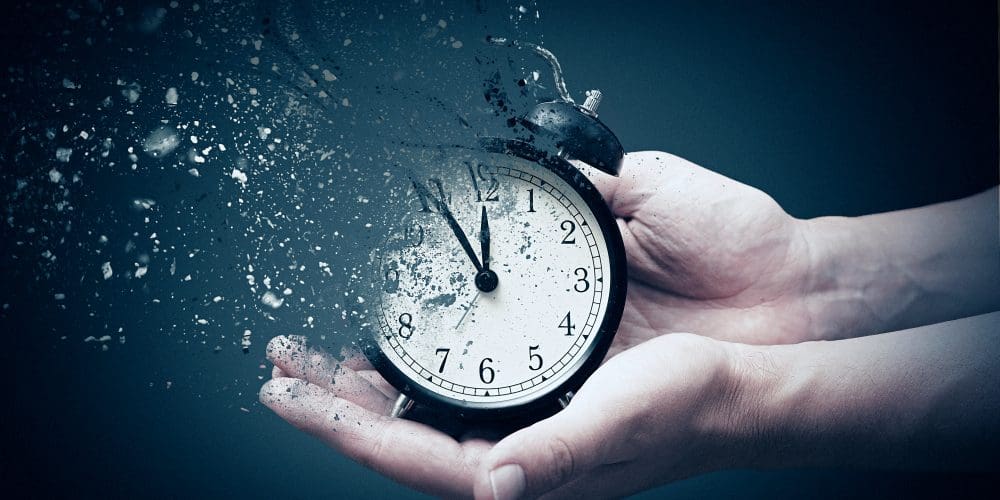 Governor Phil Murphy of New Jersey signed a law on Monday to extend the statute of limitations for victims of sexual abuse.
Victims will now have more time to seek civil action for their sexual abuse and an easier time seeking damages from institutions, such as a church that may have covered up abuse, reports northjersey.com
Under the state's current law, survivors of sexual abuse have only two years to pursue litigation and a victim of child sexual abuse has until age 20.
Now, victims of child sexual abuse have up until the age of 55 to sue their abusers, or within seven years of their realization that the abuse caused them harm.
Survivors who were prevented from taking their abusers to court due to the statute of limitations will now have the opportunity to do so. The new law will allow victims two years to file lawsuits and seek damages.
According to Professor Marci Hamilton, New Jersey's law is distinctive because the newly determined window lets those who were sexually assaulted as adults to file lawsuits.
While the Archdiocese of Newark objected to certain parts of the bill, it stressed that overall, the Catholic Church is in favor of bringing justice and healing to victims.
"Survivors of sexual abuse deserve opportunities to seek redress against their abusers," Murphy said Monday after the signing. "This legislation allows survivors who have faced tremendous trauma the ability to pursue justice through the court system."
New Jersey is the 11th state to pass a statute of limitations bill, and more are expected to follow.
The bill is set to go into effect on Dec. 1, 2019.
"It's a big day," said New Jersey Sen. Joseph Vitale, who has been a primary sponsor for the bill and fighting for the legislation for the past 15 years. "We always talk about finding justice for all the survivors, not just those in the past but those that will need it in the future."
The post New Jersey Extends Statute of Limitations for Sex Abuse Victims appeared first on Campus Safety Magazine.