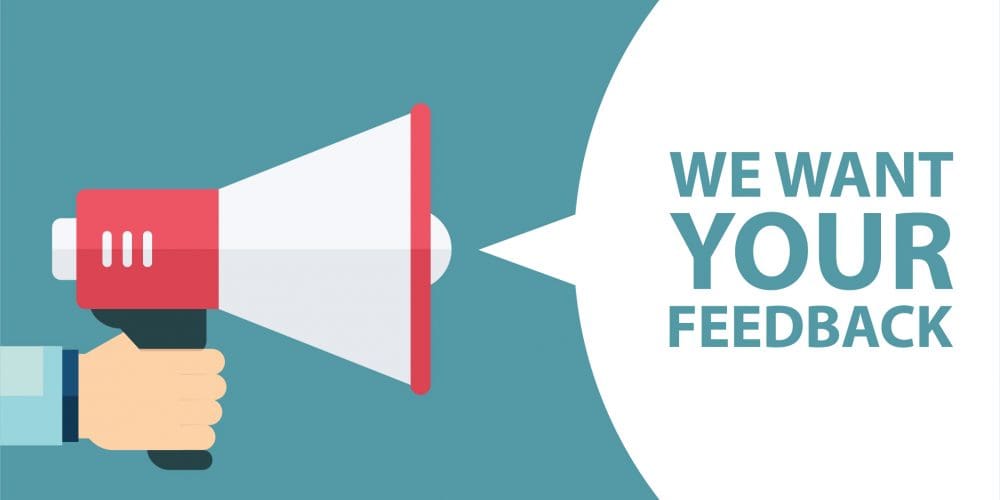 Campus Safety has just launched our 2019 Emergency Notification Survey, and if you are responsible for public safety, emergency management or security at a healthcare facility, K-12 school or district, or institution of higher education in North America, we need your input. Please click on this link to take the survey: https://www.surveymonkey.com/r/XQLDQRV
Participating in this survey will help us determine the challenges associated with today's campus mass notification systems, as well as potential solutions. We also encourage you to forward this message to your peers at other campuses, institutions, districts and organizations so they can participate. The more input, the better!
The survey will take about 8 minutes to complete. Your answers, E-mail and identity, as well as that of your campus, will remain confidential and will only be used in tabulation with answers from other respondents.
To thank you for completing this questionnaire, you will be entered into a random drawing for the chance to win one of four $50 gift certificates that will be awarded at the conclusion of the survey.
The results will appear in an upcoming issue of Campus Safety magazine as well as online at CampusSafetyMagazine.com. Please complete this questionnaire by May 31.
Again, the link to the emergency notification survey is https://www.surveymonkey.com/r/XQLDQRV. Thank you for participating!
The post Tell Us About Your Emergency Notification Systems appeared first on Campus Safety Magazine.