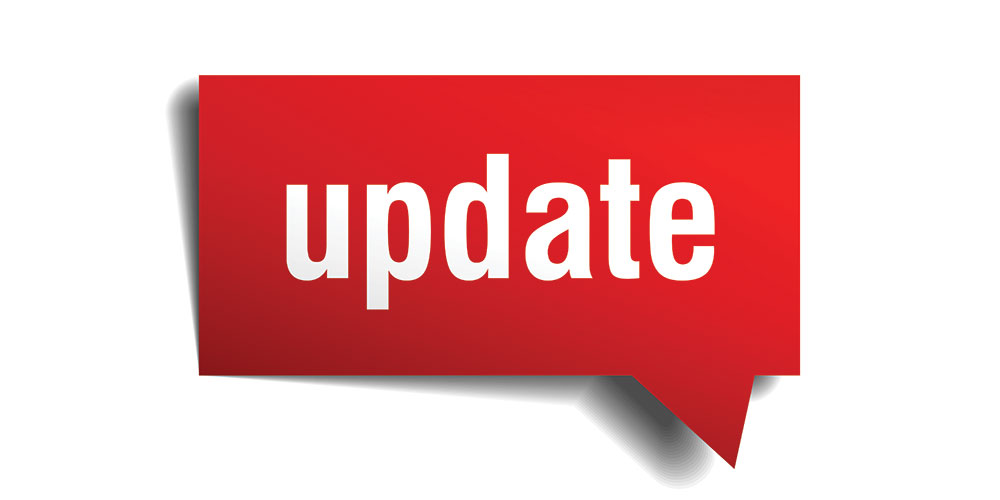 One of three students who helped disarm a shooter at STEM School Highlands Ranch during a May 7 attack is speaking out about the incident.
Eighteen-year-old Joshua Jones said he was in his British literature class when one of the shooters pulled out a gun. Jones, along with classmates Kendrick Castillo and Brendan Bialy, jumped up to stop him.
"He retrieved a gun from what he was carrying it in, he brought it up, said 'Nobody move,'" Jones recalled. "Me, Brendan and Kendrick all got up … pretty much at the same time."
Jones said Castillo, who was killed in the shooting, pushed the gunman against a wall, Jones pulled him to the ground, and Bialy, who is set to join the Marines this summer, disarmed him, reports Business Insider. Jones was shot twice in the leg during the confrontation.
"I had been taught — every time anybody ever talked about this kind of thing, they said, you know, get away, escape from the shooter and wait for the authorities to arrive. But in that moment, I just did what was best for me. And I'm sure everybody else in the room did the same thing," he said. "Adrenaline and tunnel vision are crazy things. You get what you're doing done, and then later you realize what's happened."
Jones said he plans to train to be an EMT next year, inspired by the responding EMTs who were "just so incredibly helpful and kind."
Victim Honored in Memorial; Juvenile Suspect to Be Charged as Adult
On Wednesday, nearly 2,000 people turned out for a 'Celebration of Life' service for Castillo at the Cherry Hills Community Church, according to CBS News. More than 600 Jeeps formed a procession along the road leading to the church. Castillo was a Jeep and off-road vehicle enthusiast.
Many mourners spoke at the service, focusing on Castillo's character and accomplishments. John Castillo, Kendrick's father, thanked the community for their kindness.
"We love our community," Castillo said. "We're a family of three and a little dog, but you know, I feel the love of thousands."
Earlier in the day, Castillo's parents attended court hearings for the two teen students accused of killing their son and injuring eight others.
Both suspects, an 18-year-old and a 16-year-old, are facing 48 charges, including murder, attempted murder and gun charges, reports CNN. The 16-year-old suspect will be charged as an adult, according to local district attorney George Brauchler.
The post STEM Updates: Hero Speaks Out; Service Held for Victim; Shooters Face Charges appeared first on Campus Safety Magazine.