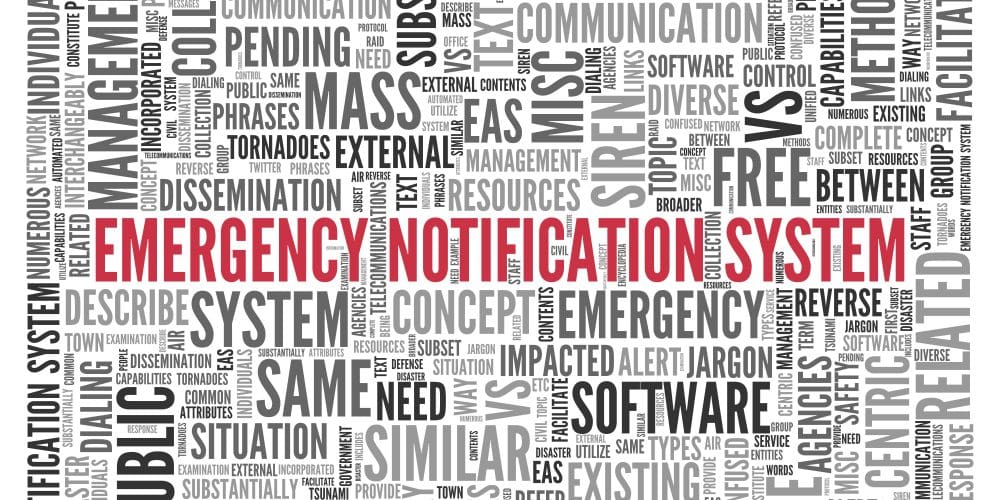 A new crisis notification system is being installed at Roan School in Dalton, Georgia, keeping students safe with the touch of a button.
Centegix, a crisis alert system provider for K-12 schools, chose to install the technology for free because it needed a two-story building for testing, reports News Channel 9.
Principal Cindy Parrott says the school practices safety drills on a monthly basis.
"You hope nothing ever comes of it, but it's necessary," Parrott said.
Stuard Davis, Dalton Schools Direct of Technology explained how the new technology uses ID badges to alert staff of emergencies.
"This badge actually attaches to the Centegix badge," he said.
Any teacher can press a button on the badge three times during an emergency. Staff members then receive alerts on their phones with the exact location of the emergency.
"It's very easy for the teachers and students to know what's going on," Davis said.
In the event of an active shooter or other serious emergency, teachers can press the button seven or more times and the entire school will go on automatic lockdown.
"When that happens an alert comes over the intercom, it will give directions for what to do during a lockdown," Davis said.
On top of the new crisis alert system, the school installed additional security cameras, intruder locks on classroom doors and restricted access from the lobby to the rest of the school.
"Safety and security are always at the forefront of our minds," Davis said.
If district officials decide to implement this system in schools throughout the district, it will cost about $250,000, Davis added.
Are you a healthcare, K-12 or higher ed public safety, emergency management or security pro with a few minutes to spare? Tell us about your emergency notification systems and enter for a chance to win $50 by completing our survey here!
The post New Crisis Notification System Installed for Free at Ga. Elementary School appeared first on Campus Safety Magazine.