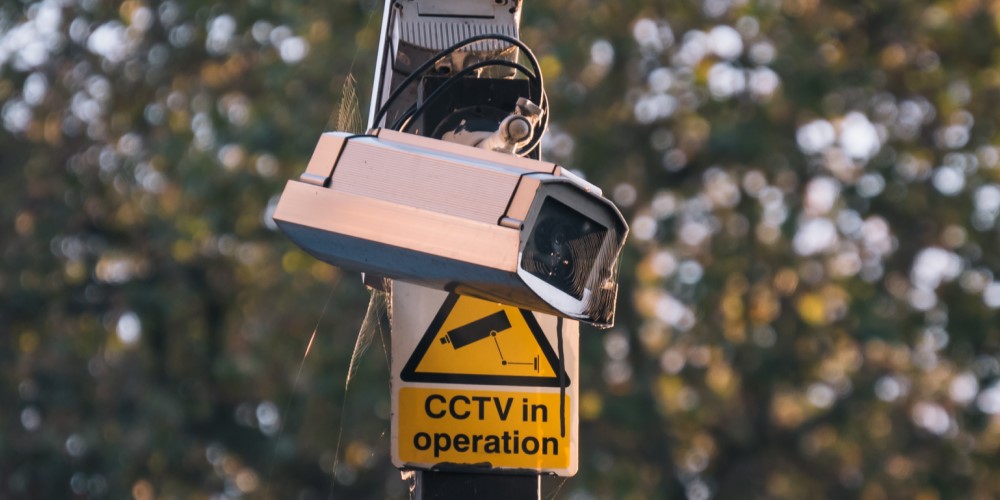 Security is one industry where mistakes should be rare, especially when considering those mistakes could put people's lives at risk. That being said, human error is a reality we have to deal with.
We've looked at multiple instances of terrible wiring jobs, now let's turn our attention to poorly installed security cameras.
A lot goes into properly installing a security camera. First, you need to pick the right type for the job. Do you need a dome or bullet model? Point/tilt/zoom or fisheye lens?
You also need to make sure you place the camera in a proper location, ensuring there are no obstructions and plenty of light if necessary. It's also important to make sure wiring is properly secured and hidden.
Be warned, the following images will be extremely confusing. If you've spotted any terribly installed security cameras in the wild or have pictures of any, let us know in the comments!
---
This article originally ran in Campus Safety's sister publication, Security Sales & Integration.
The post 10 Seriously Screwed Up Security Camera Installations appeared first on Campus Safety Magazine.