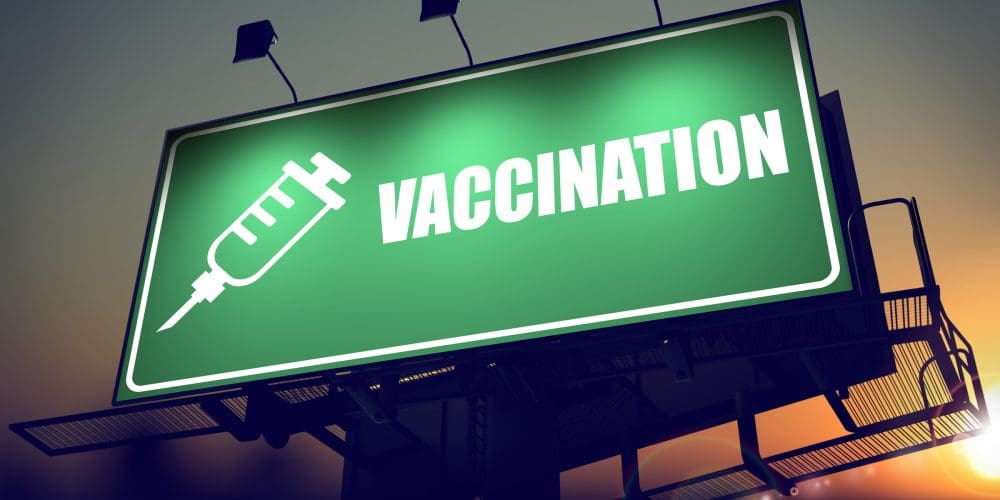 In response to the nation's worst measles outbreak in 25 years, New York will no longer allow non-medical exemptions to vaccination requirements for school children.
On Thursday, Gov. Andrew M. Cuomo signed legislation (S.2994A/A.2371), sponsored by Senator Brad Hoylman and Assembly Member Jeffrey Dinowitz,
"The science is crystal clear: Vaccines are safe, effective and the best way to keep our children safe. This administration has taken aggressive action to contain the measles outbreak, but given its scale, additional steps are needed to end this public health crisis," Governor Cuomo said in a statement."While I understand and respect freedom of religion, our first job is to protect the public health and by signing this measure into law, we will help prevent further transmissions and stop this outbreak right in its tracks."
The law goes into effect immediately but will give unvaccinated students up to 30 days after they enter school to prove that they've had the first does of each required immunization, reports the Associated Press.
In New York state as a whole, 96% of school-age children have been inoculated against measles, mumps and rubella, with the "MMR" vaccine, but a measles outbreak continues to affect communities in several parts of the state where the rate is lower. New York State currently allows both medical and religious exemptions to the MMR and other vaccines for students attending school.
Non-medical exemptions are still allowed in 45 states, but several of those have legislation pending on the issue.
Three years ago, California passed a law limiting vaccination exemptions. The law requires school children to be vaccinated except when a child's physician concludes there are "circumstances, including but not limited to, family medical history, for which the physician does not recommend immunization…"
The post New York No Longer Allows Religious Exemptions for Vaccines appeared first on Campus Safety Magazine.