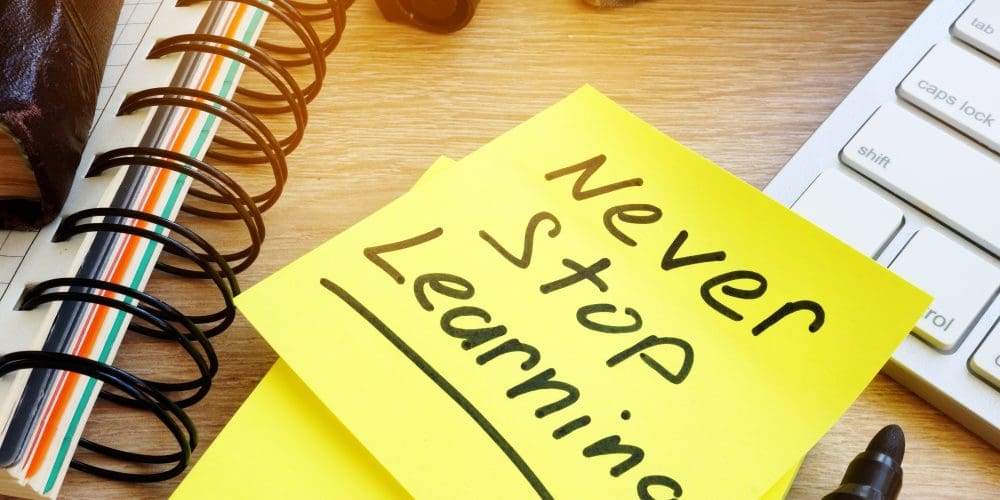 This summer's Campus Safety Conference Texas (CSC Texas) and Campus Safety Conference East (CSC East) are jam packed with EVEN MORE must-attend educational sessions, passionate speakers, networking opportunities, and product and service vendors.

Transact is the Campus Safety Conference event sponsor.
The Omni Mandalay at Las Colinas in Irving, Texas, will host CSC Texas July 21-23, and the Embassy Suites by Hilton Charlotte-Concord Golf Resort and Spa in Concord, N.C., will host CSC East Aug. 6-8. With help from our higher education sponsors — the University of North Texas at Dallas, Northern Virginia Community College's Department of Public Safety, the University of Southern California's Department of Public Safety, the University of North Carolina at Charlotte's Police and Public Safety Department and the Nevada University Police Services, Southern Command — Campus Safety magazine has put together an amazing program covering a wide variety of important K-12 and college security, emergency management, compliance and public safety topics.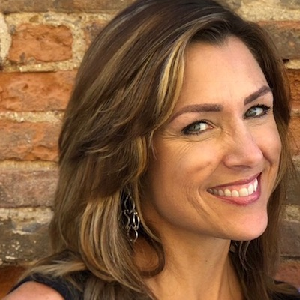 At CSC Texas and East, Julie Parker, president and CEO of Julie Parker Communications will be presenting in-depth media management workshops.
Do you want to learn more about having a realistic lockdown plan? Jesus Villahermosa, president of Crisis Reality Training, Inc. will show you how your school or university can create a plan based on actual shooting/killer events and empirical evidence in his full-day workshop Staff, This is a Lockdown! Planning for and Surviving the Active Threat Event, taking place at all three CSCs this summer. Bring your lockdown plan to his session, and make updates to it during the workshop!
Another concern for campus protection professionals is the suicide rate among teens and young adults. It has tripled since the 1950s, and suicide is currently the second most common cause of death among college students, according to the American College Health Association. With this rise of youth and young adult suicides and suicidal ideation across the country, it is imperative that districts and institutions of higher education utilize best practices to address this epidemic. Addressing the Rising Suicide Rates: Prevention Strategies and Crisis Resources will be presented by Colorado School Safety Resource Center Director Christine Harms at both CSC Texas and CSC East.
Over the last 20 years, we have seen an increase in attention to campus violence, active threats, extreme weather conditions, fires, sexual assault investigations and protests, just to name a few. Schools and colleges must be prepared to act and respond in any and all of these critical events. Don't miss our general session panel: MAKING CAMPUSES SAFER – TOGETHER: Emergency Preparedness Panel where you will hear various perspectives on how campuses train and educate their staff, conduct drills, create plans, and implement technology and security solutions. This panel of security directors, administrators, students, teachers and more will discuss the importance of working TOGETHER on prevention plans, response protocols, and how to properly handle recovery efforts, not just during an event but on a continuing basis.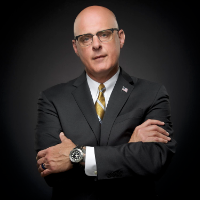 At CSC East, retired FBI Supervisory Special Agent James "Jimmy" A. Gagliano will discuss the complexity of campus threats.
These are just a few of the many topics that will be covered at CSC Texas and CSC East. Not only that, top vendors will be showcasing the latest campus security, law enforcement, and emergency management products and services. We are also thrilled to have Transact back again for their third year as the official CSC event sponsor.
Additionally, the Campus Safety BEST Awards will be announced at CSC East. The 2019 Campus Safety BEST Awards recognize superlative security, law enforcement, emergency management and safety solutions for K-12 campuses, institutions of higher education and healthcare organizations.
Of course, there also needs to be time for some fun! We have carved out specific times for you to network with your colleagues during lunches, breaks, the vendor showcase, raffle giveaways and the two cocktail receptions!
To register for CSC Texas or East, to take advantage of team discounts or to obtain additional information on the event, visit CampusSafetyConference.com, call (855) 351-0927 or email [email protected]. See you this summer!
The post Campus Safety Conferences Texas & East Provide Deep Learning, Fun Networking, and Innovative Technology Solutions appeared first on Campus Safety Magazine.