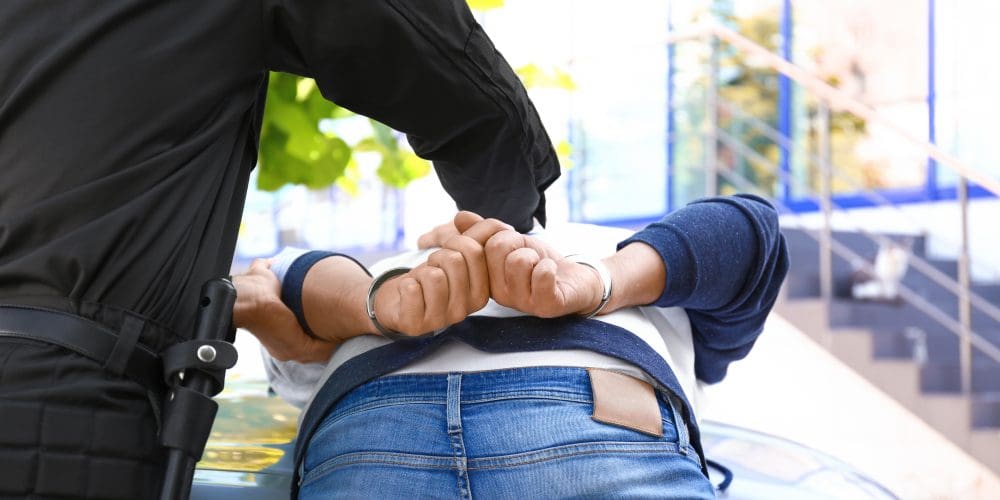 Last year police officers in San Francisco spent nearly 1,000 days at Zuckerberg San Francisco General Hospital guarding suspects who needed medical treatment before going to jail.
Hospital watches of forensic patients are normally handled by the local Sheriff's Department. However, since the 2016 opening of the new hospital and trauma center, which resulted in the closure of a dedicated, centralized ward of the hospital that was guarded by Sheriff's deputies, San Francisco police officers have taken over the role, reports the San Francisco Chronicle.
Recruiting challenges and a lack of funding at the Sheriff's Department have resulted in it being chronically understaffed, which means it doesn't have the manpower to guard forensic patients.
Before the closure, Sheriff's deputies could better guard the suspects when they were receiving treatment because the dedicated ward was in a centralized location. Now, suspects are in disparate locations, and deputies can't watch them all.
Although the new hospital and trauma center have a secure ward for patients who are suspects, the Sheriff's Department can't use it due to lack of funding and staffing.
In 2019, police officers spent nearly 24,000 hours guarding Zuckerberg San Francisco General Hospital forensic patients, according to the newspaper. Those duties put a strain on police department resources and conflicted with Mayor London Breed wanting officers to focus more on traditional police work and community relations. It also cost the department $1.7 million.
Additionally, according to hospital officials, although the number of suspects admitted for treatment has remained unchanged over the years, their medical and psychiatric conditions have worsened, so they require longer stays at the facility.
The guarding of forensic patients (suspects or prisoners) is an extremely challenging issue for all U.S. hospitals. Studies have found that about half the escapes result in injuries, and the majority of these instances include assault on the correctional or hospital security officers accompanying the prisoner.
The post Hospital Forensic Patient Watches Taking San Francisco Police Officers Off the Streets appeared first on Campus Safety Magazine.