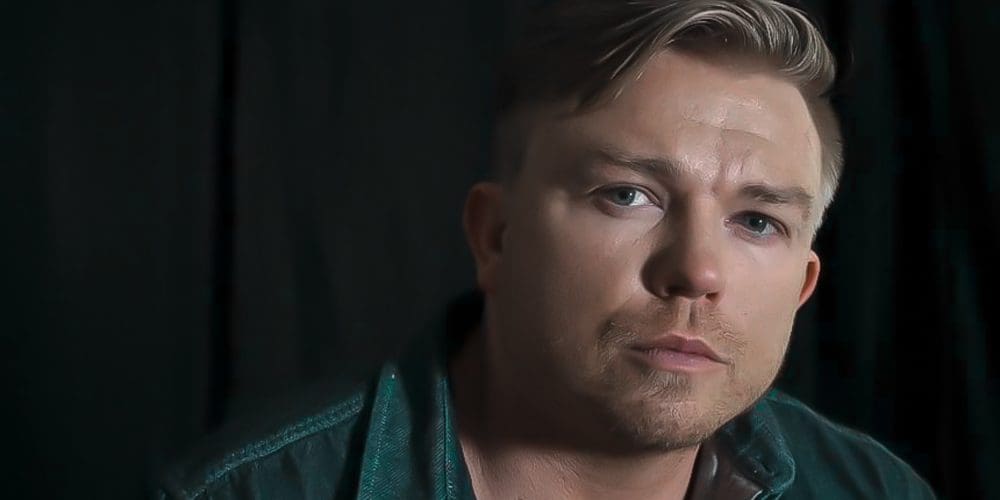 Craig Scott is a survivor of the 1999 Columbine High School mass shooting. He witnessed the most intense scene: the library where 10 students were killed. Craig watched as two friends were killed on either side of him. In a short time gap when the shooters left the library, Craig led a group of students out. The next morning, he would learn that his sister, Rachel Joy Scott, was the first to be killed in the attack.
Since then, Craig has dedicated his life to making a difference in schools, sharing his and his sister's stories. Speaking on a number of issues, the biggest lesson the shooting taught him was the value of human life.

Save the dates! The 2020 Campus Safety Conferences (CSC) will be in Las Vegas (June 15-17), Bethesda, Md. (July 12-14), and San Antonio (July 26-28). To register, visit
CampusSafetyConference.com.
Because of his work and experiences, Craig has had numerous appearances on "Oprah," "The Today Show," "Good Morning America" and many other television shows. He was appointed to a presidential panel on school safety and has been a consistent voice in the media following incidents of school violence.
Craig's presentations have helped to stop hundreds of documented suicides, as well as several school shootings. He has spoken to over a million people in live settings.
He will be presenting at all three of this summer's Campus Safety Conferences. The events will be held in Las Vegas, June 15-17; Bethesda, Maryland, July 12-14; and San Antonio, Texas, July 26-28.
For more information on the 2020 Campus Safety Conferences, visit CampusSafetyConference.com, email [email protected] or call (855) 351-0927.
The post Columbine Survivor, Student Safety Advocate to Keynote 2020 Campus Safety Conferences appeared first on Campus Safety Magazine.