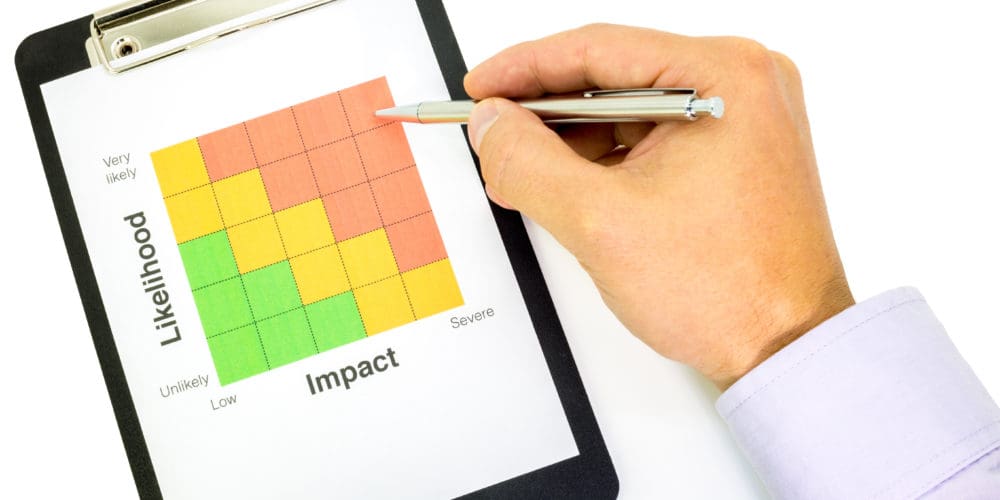 If you are a healthcare worker who works directly with patients infected with COVID-19, you are nine times more likely to test positive for the virus than if you work in a non-COVID-19 hospital wing, according to a study from the Houston Methodist Academic Institute.
The study, which was released on Monday by JAMA Network Open, found that more than 5.4% of doctors, nurses and other healthcare workers who worked in coronavirus units tested positive, while only 0.6% of employees in hospital wings that didn't treat COVID-19 patients had positive test results, reports the Daily Mail.
Broken down further, about 3.6% of housekeeping and security staff tested positive, while 6.5% of therapists, non-bedside technicians, pharmacists and social workers were confirmed to have the coronavirus. Additionally, hospital administrative staff had a 6.5% positivity rate.
Another study also released on Monday by JAMA Network Open found that ventilation of a treatment area had a significant impact on whether or not the coronavirus was transmitted to a bystander in the same room.
Not surprisingly, the study found that microdroplets emitted by those breathing normally were much less than those emitted by individuals who coughed. However, if the room was well-ventilated, the risk of transmission of COVID-19 was much less.
The Daily Mail reports that a typical hospital's ventilation system has about 10 air exchanges per hour, so the concentration of droplets plateaus after about 30 minutes. A typical office, however, has only about three air exchanges per hour, which means the concentration of droplets increases for more than an hour.
The post Work in a Hospital? Here's Your Likelihood of Catching the Coronavirus appeared first on Campus Safety Magazine.