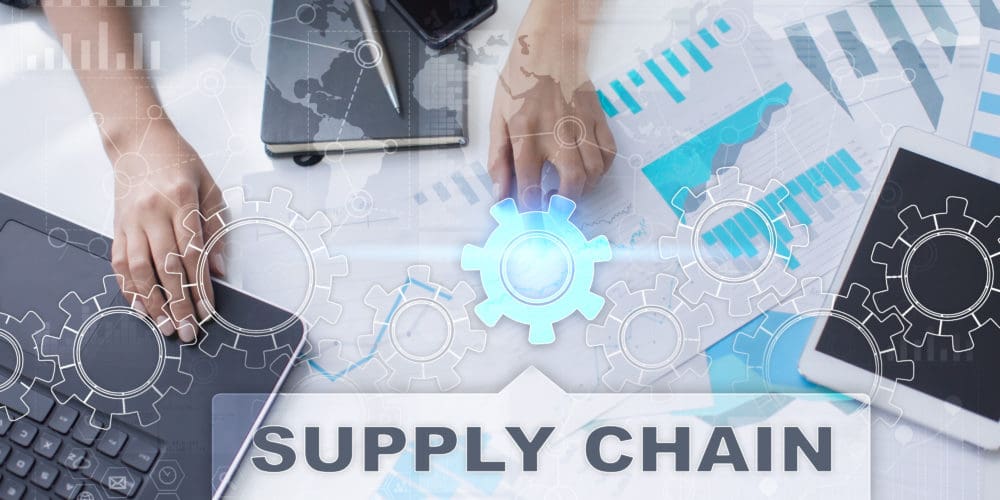 New York — Northwell Health, New York's largest hospital network wants to buy its own medical supply company so that it never again needs to rely on foreign governments, such as China, for its supply of ventilators, personal protective equipment (PPE), nasal swabs and other essential equipment.
The move was prompted in part by Northwell Health's experience this spring at the start of the COVID-19 pandemic with ventilators it obtained from the state, reports the New York Post. When Northwell received the ventilators, many didn't work because they were missing parts.
"At one point, our staff members went to hardware stores to purchase garden hoses which they cut up and attached so vents would work," said Northwell Health executive director Michael Dowling and Northwell's chief journalist/editor Charles Kenney in a new book about their system's experience during the coronavirus pandemic, reports the Post.
Northwell's 23 hospitals treated around 70,000 patients infected with COVID-19. The virus is estimated to have killed more than 32,000 people in New York State.
The health network also used 3D-printed parts to make breathing machines and nasal swabs for patient testing.
Additionally, Northwell said it had to rely on foreign companies for medicines, which Dr. Kevin Tracey, CEO of Northwell's Feinstein Institute for Medical Research said poses a national security issue.
In April, Campus Safety reported on the extraordinary measures many states and hospitals had to take to obtain PPE. Massachusetts Governor Charlie Baker said his state had to hatch a complicated plan to purchase more than 1 million N95 masks from China. Additionally, hospitals relied on the generous donations of PPE and other supplies from the community and corporations.
Northwell Health wants to avoid what happened this spring and control its future supply chain of vital equipment. Since May, the hospital network has been in discussions with a couple of manufacturers.
"You can't depend on people overseas for supplies when you are in the middle of a war," Dowling told the Post.
The post Northwell Health Wants to Buy Its Own Medical Supply Company appeared first on Campus Safety Magazine.