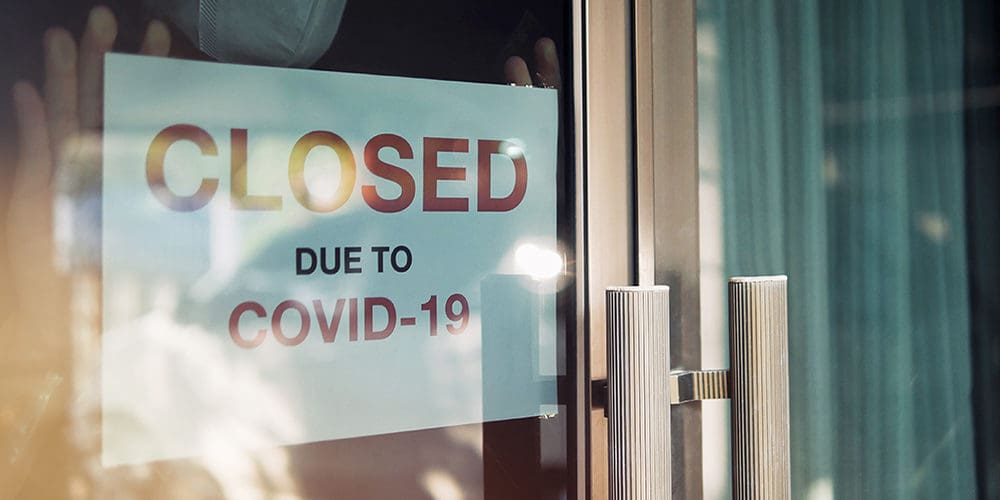 ONEONTA, N.Y. — State University of New York (SUNY) Oneonta has shut down its campus for the rest of the semester after more than 500 people testing positive for the coronavirus.
In a press conference Thursday afternoon, SUNY Chancellor Jim Malatras said 13% of SUNY Oneonta students had tested positive for the virus, and as a result, students would be sent home, reports The Daily Star.
"Given the dramatic increase in cases, I directed President (Barbara) Morris to transition to online learning for the rest of the semester," Malatras said. He also said SUNY will work with local health departments in Otsego County and in the communities students will be returning to in order to ensure a safe transition. Students will also be issued refunds for dorm room rentals.  
Malatras placed blame for the outbreak with students who attended large parties without taking precautions. He said "the vast majority" of students "were doing the right thing," and the shutdown shows "a small minority can ruin it for everyone else."
On Aug. 25, the second day of classes, only two students had tested positive, according to Yahoo. By Aug. 28, the number jumped to 29. Two days later, approximately 105 students had tested positive.
As a result, Malatras directed the school to switch to online-only instruction for a two-week period and to cancel all other in-person activities. Five students and three student organizations were also suspended for allegedly contributing to the spread.
On Sunday, Governor Andrew Cuomo sent a virus-control team consisting of 71 contact tracers and eight case investigators to try and curb the spread. The state also opened three rapid-testing sites in Oneonta. However, by Wednesday, 289 cases had been confirmed and another 118 were confirmed on Thursday, bringing the total number of positives to 507.
"This is a sad day for SUNY Oneonta. However, the actions we are taking will allow us to put our focus back on learning. This is not the course any of us wanted the semester to take, yet the last few days have showcased the ethic of care that is SUNY Oneonta's core," said university President Barbara Morris. "Support from SUNY has been instrumental in fast-tracking a move-out plan that allows us to move forward. Now we will turn our attention to seeing that students get home safely."  
Nearly 60 students still remain in quarantine and will remain on campus until they're cleared to move. Students who tested negative were told they would have to move out by Monday, according to NBC New York.
Before classes started in August, students were not required to show that they had tested negative for the virus before being allowed on campus, as many schools did. After the outbreak began, the school made it mandatory for students living on campus to be tested.
Cuomo cautioned that the outbreaks seen at SUNY Oneonta and other colleges are indicative of potential clusters that will emerge when K-12 schools open for in-person learning. New York City, the largest school district in the country, has delayed its start date by 11 days to accommodate teachers' demands for more safety measures.
The post SUNY Oneonta Sends Students Home After COVID-19 Outbreak appeared first on Campus Safety Magazine.