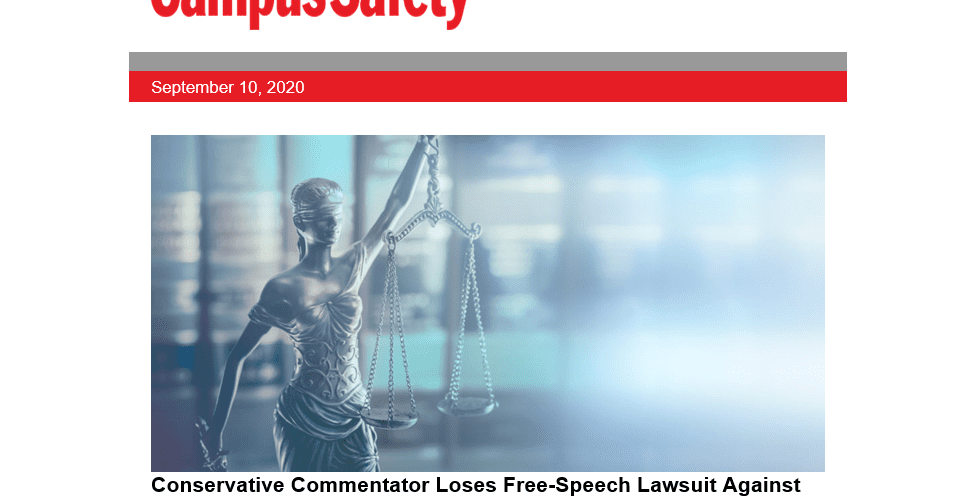 School, university and healthcare security, public safety and emergency management professionals worldwide rely on Campus Safety's newsletters, webcasts, whitepapers and conferences to provide them with the most up-to-date news, research and information on issues that affect their jobs.
To better serve our online audience, we are updating how we deliver our digital media to you. Effective today, all Campus Safety Magazine emails, newsletters and digital information will arrive in subscribers' inboxes from this domain: eo.campussafetymagazine.com.
To ensure you continue to receive our content, please add our email domain (eo.campussafetymagazine.com) to your personal and company 'white-lists'. Please follow these white-list instructions for your preferred email application.
If you currently subscribe to Campus Safety's online products, you should have already received an email today with the subject line: "Important update to Campus Safety Magazine email sending." If you did not receive this message, please check your spam/junk folders.
If you are not currently a subscriber to Campus Safety's newsletters, digital editions and other online products, feel free to subscribe using this link.
Thank you for your patience in this matter.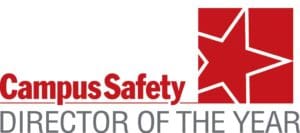 Campus Safety
is now accepting nominations for next year's
Director of the Year
award program. If you are interested in submitting a nomination, visit
www.CampusSafetyMagazine.com/DOY2021
for more information and to register.
The post Subscribe to Campus Safety's Newsletters? Read This. appeared first on Campus Safety Magazine.