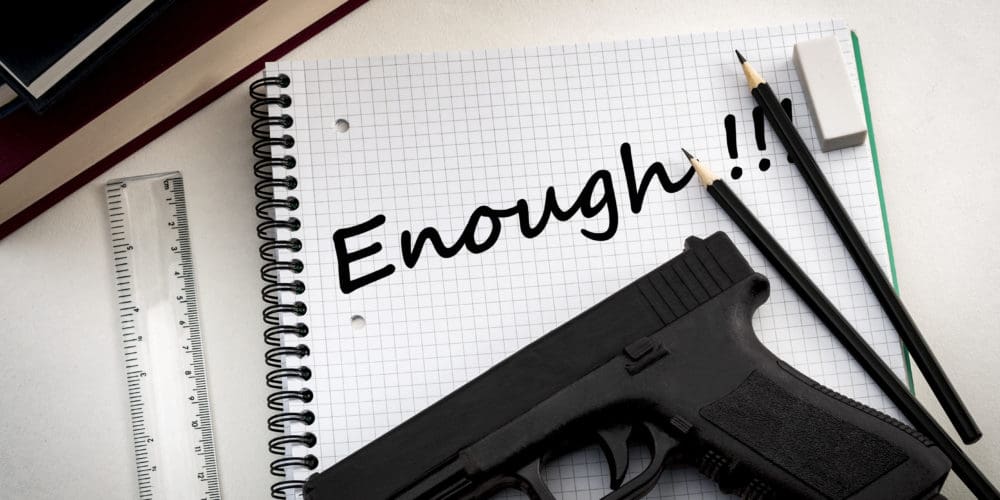 Macomb, Illinois – Law enforcement officials are searching for a Western Illinois University (WIU) student who allegedly shot his roommate Tuesday night.
The suspect has been identified as WIU freshman Kavion Poplous, 18. He is considered armed and dangerous, reports WGN9. WIU announced that a warrant is out for his arrest. He faces charges of attempted first-degree murder, aggravated battery and aggravated discharge of a firearm.
The shooting happened at WIU's Thompson Hall at about 10:30 p.m., reports ABC News. Both Poplous and the victim lived there. Poplous fled the scene following the shooting, and the victim was taken to a local hospital where he went into surgery for his injuries. The victim's identity has not been released.
No one else was injured during the ordeal.
WGEM is reporting that an emergency notification was sent by WIU to students and parents via email, phone calls and text. Students were told to follow police orders and "make sure your hands are in plain view."
Additionally, the fire alarm was pulled after the shooting, prompting the evacuation of Thompson Hall.
Investigators are still trying to determine the motive for the shooting.
Because Poplous was not found, on Wednesday, in-person and online classes were cancelled and WIU's Macomb and Quad Cities campuses were closed.
Counseling services are being made available.
The post WIU Student Shoots Roommate in Residence Hall appeared first on Campus Safety Magazine.