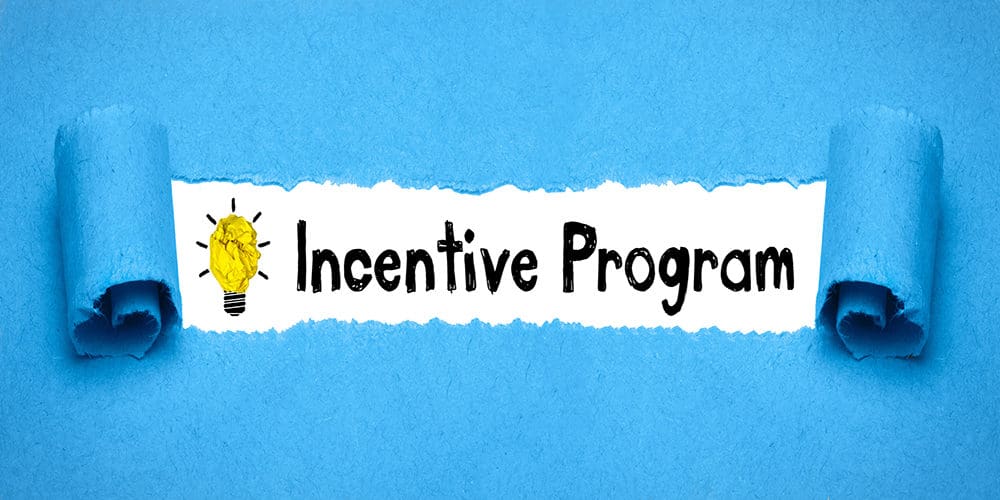 LEXINGTON, Ky. — Will incentivizing college students with prizes get them to follow coronavirus protocols? The University of Kentucky (UK) certainly hopes so after implementing a new program that rewards students for their compliance.
Although colleges and universities throughout the United States have implemented new rules in order to curb the COVID-19 pandemic, schools are having to discipline students for not following procedures, like avoiding large gatherings or quarantining after testing positive. This negligence has led to large outbreaks at many campuses across the country.
In response, UK officials came up with the idea to offer prizes to students who do their part to protect themselves and others.
Like at most schools, UK students are expected to fill out daily health screenings. Through monthly drawings, the Cats Above 90 Screening incentive program will reward students who have a high compliance rate for completing the screenings, according to the school. Each month, students who have a compliance rate of 90% or higher will be entered into a random drawing. For UK students, the average population completing daily screening currently stands at 63%.
A total of 50 prizes will be given away every month, which includes 20 nylon hammocks that can be used across the campus' hammock gardens. The remaining prizes will be $5 gift cards for coffee.
The first drawing will happen in early October and will be based on September's daily screening data. The second drawing will cover October screenings and the final drawing will be based on November data up until Thanksgiving break.
The school has also created a website that encourages all to "do your part." It includes information on wearing a mask, washing hands, keeping physical distance and completing the daily wellness screening. It also launched a #ProtectRespect campaign which includes social media-ready messages with shareable graphics and Zoom virtual backgrounds.
UK, which has an undergraduate population of approximately 22,000 students, returned to on-campus instruction on Aug. 17.  Since July 20, nearly 30,000 tests have been conducted and there have been 1,033 positive results with 444 total active cases. There are currently 81 students in campus and Fraternity and Sorority Life isolation facilities.
The post University of Kentucky Rewarding Students Who Follow Coronavirus Rules appeared first on Campus Safety Magazine.