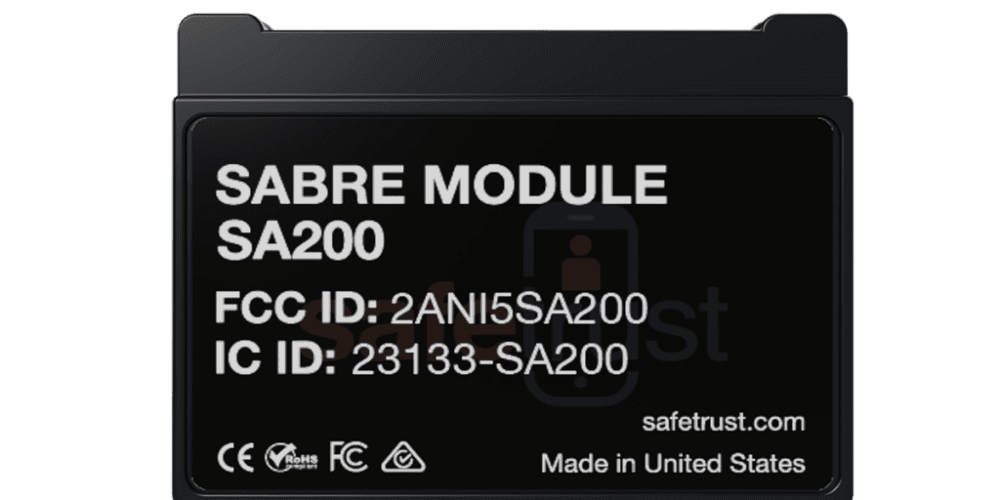 Fremont, California — Safetrust announces the launch of its Sabre Module, which is said to be the industry's first third-party upgrade for HID iCLASS SE and multiCLASS SE readers.
The module brings fast touchless mobile credentials, supplier-neutral MIFARE DESFire, WiFi and OSDP features to HID iCLASS SE and multiCLASS SE readers.
It is a simple plug-in installation that requires no re-wiring and delivers enterprise-grade security with leading touchless mobile access technology and support for DESFire EV2 and EV3 credentials from any credential supplier, according to the company.
The module supports return to work policies with touchless access and contact tracing. Person-to-person proximity records can be obtained for all people in the workplace to confidently find close contacts and potentially contain outbreaks before they escalate.
The post Safetrust Sabre Module Brings Upgrades to HID iCLASS SE, multiCLASS SE Readers appeared first on Campus Safety Magazine.