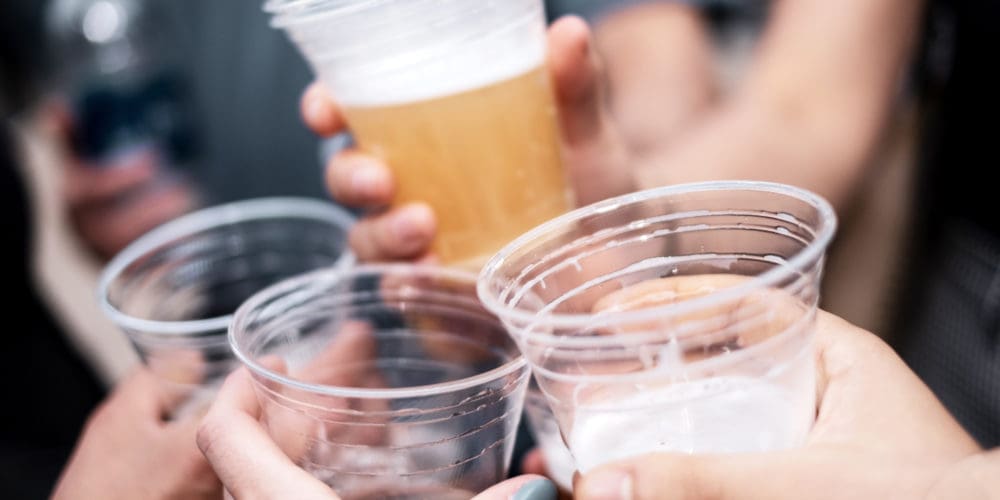 Boston – Lincoln-Sudbury Regional High School will now start the fall semester remotely due to a party held earlier this month at a private residence that was attended by 50-60 students who didn't wear masks or adhere to social distancing rules.
The crowded indoor and outdoor party happened on September 11 at a home in Sudbury, Massachusetts, reports Newsweek. Law enforcement was called to the private residence, where officers found "a minimum of 50 underage youths," many of whom weren't wearing face coverings or practicing physical distancing. The officers also found alcoholic beverages strewn across the backyard.
Superintendent and Principal Bella Wong said about 15 students fled the scene while another 13 gave responding officers false information, reports NBC Boston. Because of this, school officials weren't able to identify, test, monitor and isolate the students who might have been exposed to the coronavirus.
This prompted the school to switch to distance learning for the first two weeks of the fall semester.
"I agree completely with the Board of Health that this is the most prudent course of action to take given what has taken place," Wong said in a letter to parents. "After the intensity of hard work and planning that has been done to be able to start school with students in-person we are profoundly disappointed at this sudden change of plans. I know you must be as disappointed."
Originally, officials at Lincoln-Sudbury Regional High School had planned on using a hybrid model, where groups of students would rotate their attendance of onsite classes. The September 11 party, however, forced the school to switch to full distance learning until September 29, if not later.
Like the Lincoln-Sudbury Regional High School party, another gathering of 100-150 Dover-Sherborn Regional School District students forced that district to begin the fall semester remotely, reports NBC Boston. The mother of the student who hosted the Dover-Sherborn party said that fewer than 10 of her child's friends were invited but that word of the gathering spread like "wildfire" on social media.
In the Lincoln-Sudbury case, charges have been filed against the parents and their teenaged child who hosted the party, reports Masslive.com.
The post House Party Forces Massachusetts High School to Switch to Distance Learning appeared first on Campus Safety Magazine.