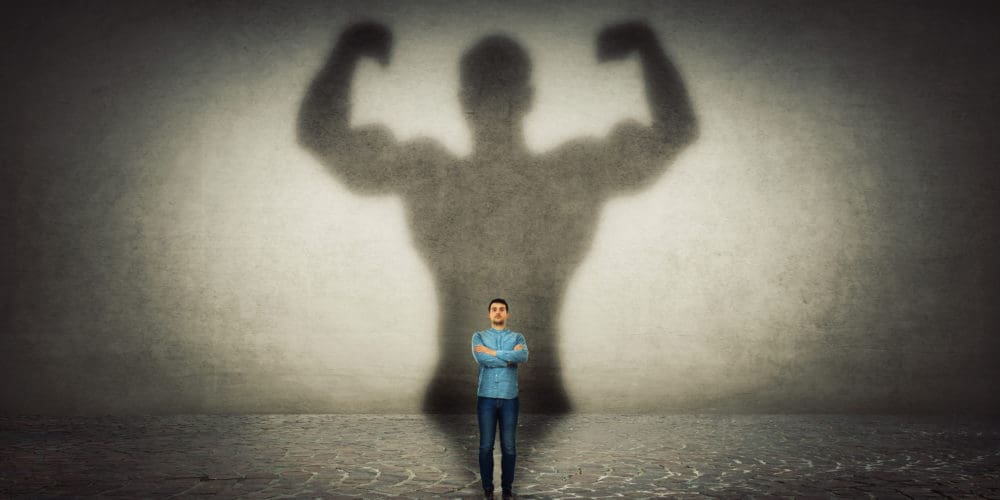 Los Angeles — The Los Angeles and Orange County chapter of the International Association for Healthcare Security & Safety (IAHSS) invites security directors/managers from both proprietary and contract healthcare security programs to nominate one individual from their security team to be recognized as their "Healthcare Security Officer of the Year."
Individuals should be nominated for their distinguished performance during the past 12 months. More than one individual can be nominated if they are involved in the same incident.
Nominators should e-mail this completed form to [email protected] by November 1. All nominees will be notified of their selection and invited to attend a virtual award ceremony to be held on December 1.
Check out the winners from last year!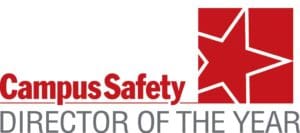 Campus Safety
is now accepting nominations for next year's
Director of the Year
award program. If you are interested in submitting a nomination, visit
www.CampusSafetyMagazine.com/DOY2021
for more information and to register.
The post LA/OC IAHSS Chapter Calls for Officer of the Year Nominations appeared first on Campus Safety Magazine.